---
Through Faith, we walk on the path that Jesus set for us. The people of St. Paul's Belong…Believe…Listen…Love…Lead.
What's happening at St. Paul's!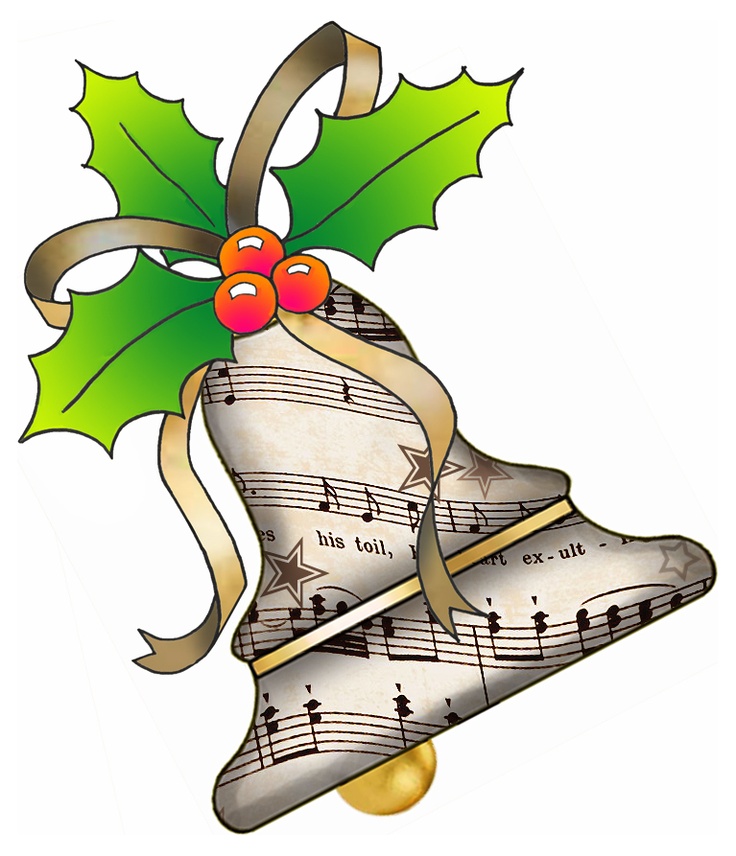 Second Offering is December 4th.
CGIT Vesper Service is December 4th at 7:30pm.
Sunday School Pageant – December 18th
Blue Christmas Service will be held at 3:00pm on December 18th in the Friendship Room.
Christmas Eve Candle Lighting Service will be held at 8pm. All are welcome to attend!
There will be a service at 6:30pm on Christmas Eve for families with little ones who find the later service a little TOO late! Come by to celebrate the Christmas season and share in an impromptu pageant.
The UCW Christmas Potluck is December 12th at 6:30pm.
All ages can come join us for Christmas Caroling at the senior's lodge! It's lots of fun and a good time for the residents. 7:00pm at Heritage Lodge on Dec. 16th and Wild Rose on Dec. 20th!
There are lots of dates to remember for the upcoming Christmas Season. You can find them listed here!
Please volunteer for the Salvation Army Kettle Campaign. The sign up sheets are in the foyer.
Thank you to all those who came forward to donate a bell to St. Paul's Handbell Choir. We have room for new members in our Beginning Bell Choir. See the announcements for details.
P&M breakfast / work meeting Saturday morning at 8:00 a.m., November 26th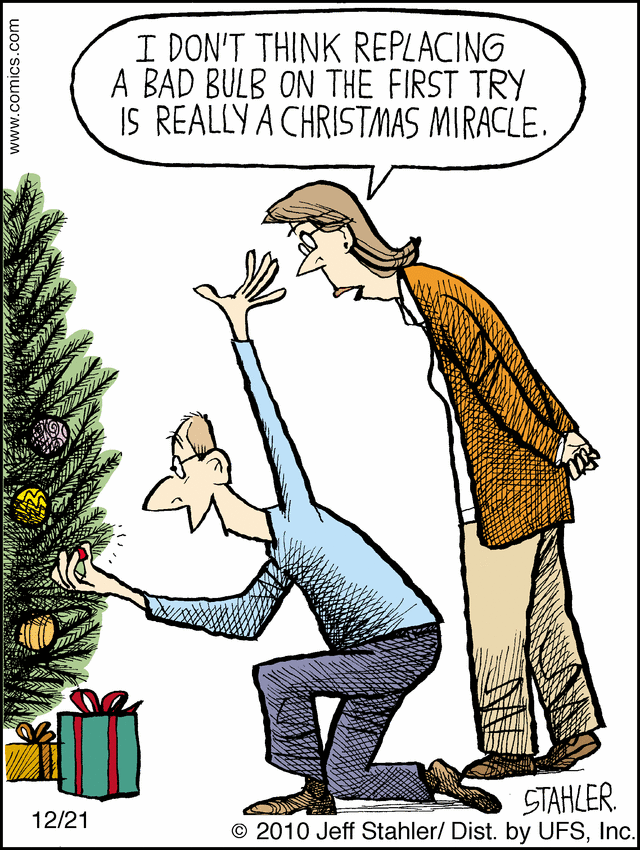 Looking for an Alternate way to buy Christmas gifts? Want to use your Christmas money to help make a change in the world?  Check out the United Church's new Gift Catalogue "Gifts With Vision" in the foyer or Find it on-line at http://www.giftswithvision.ca.
If you like to sing, can carry a tune or want to learn to carry a tune why not join the Adult Choir? We meet Thursdays at 7:30pm.
Bell Choir meets Wednesday evenings from 7:00 – 8:30.
Sunday School is open to all children from the age of three and up to Grade Six.
Canadian Girls In Training (CGIT) and Explorers meet at the Church Tuesdays at 7pm.
We are always looking for Scripture Readers and Door Greeters every Sunday. Please sign up on the list in the foyer.
Join Rev. Gord for Coffice Day at the west end Starbucks between 1 and 4 Thursday afternoons.
Offering envelopes are available. Contact Carla at the Church Office for more info.
The first Sunday of each month there is a second offering that is dedicated to local outreach. From October 1-28 we gave out 7 food/ gas vouchers for a total of $675.00 from

our local outreach fund.

PLEASE be sure to check with Carla in the church office before you expect a room to be free for your use. Rooms booked with Carla in the office will have first priority.
Our account number for the bottle donation program at Recycle Plus: #1468-2415
If you don't see it here then check out our Announcements
Our weekly Bulletin
Sunday service is at 10 a.m.
Welcome to St. Paul's United Church in Grande Prairie, Alberta, Canada.
St. Paul's United Church was built in 1956. We have been serving the community proudly since then. There are various services offered to the general public. We have a Sunday school program, Youth Group, CGIT as well as a very active musical tradition including choir and bell choirs. All are welcome to join us in our worship.
Interested in using our facility for your function? Information on St. Paul's United Church can be found here.
Church Location
10206 100 Avenue in downtown Grande Prairie, across from 214 Place
Phone: 780-532-2415
For more info please email: secretary@stpaulsuc.ca
Hours
Office Hours Mon

day to Friday 9am – 3pm.

Sunday service is at 10am
Thursday is "Coffice" day. Join Gord at the west end Starbucks between 1 and 4 pm.
This site uses images courtesy of Cliparts.co