---
Through Faith, we walk on the path that Jesus set for us. The people of St. Paul's Belong…Believe…Listen…Love…Lead.
What's happening at St. Paul's!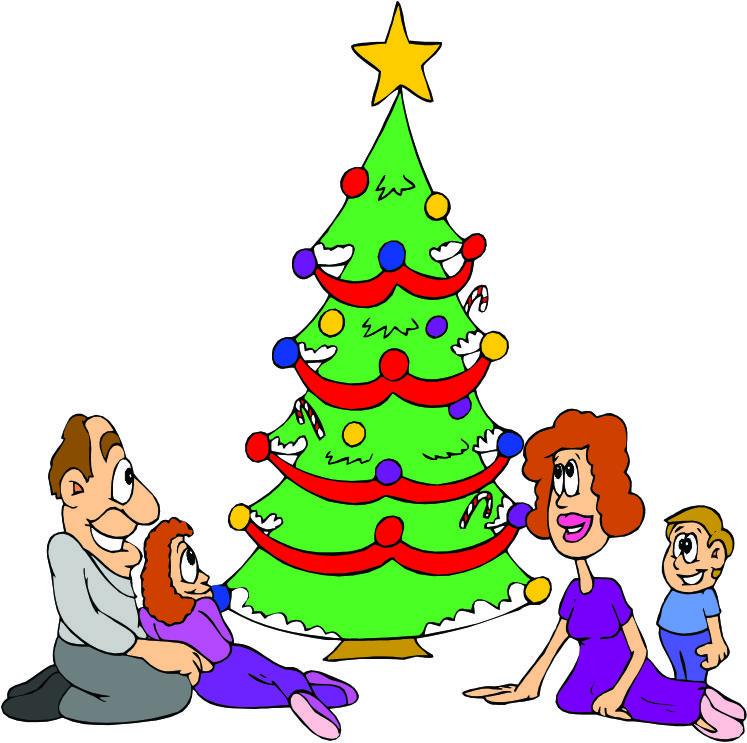 Second offering January 7th
Labyrinth Walks Please join us for meditation an inward journey on a sacred path: 7:00 pm December 17th.
Dec 10 – 9:50 am – Beginner bells plays prior to the worship service
Dec 11 – 6:30 pm – UCW Christmas potluck
Dec 16 – 10:00 am – Pageant Rehearsal and Hot Dog Boil
Dec 17 – 10:00 am Sunday School Pageant! This year's Christmas Pageant performance promises to be unforgettable. Please join us for this year's original script pageant.
Dec 17 – 3:00 pm Blue Christmas Service – in the Friendship Room
Dec 18 – 7:00 pm Adult bell choir will be playing at McKenzie Place
Dec 24 – 8:00 pm Christmas Eve Service – All Welcome
Christmas Caroling At Senior's Lodges! Heritage Lodge – Friday, December 15, 7:00 PM & Wild Rose – Friday, December 19, 7:00 PM.
The Salvation Army kettle campaign is about to start and is in need of volunteers!! St. Paul's United Church has taken on 2 dates and locations to help with. There is a signup sheet on the table in the foyer if you are able to spare a couple hours and volunteer your time.
2018 United Church Calendars are now available for purchase.  You can buy yours from the church office for $5.00 but our quantities are limited so don't wait too long!
CGIT Vesper Service "Christmas… with Love", Sunday, December 3rd at 7:30pm with CGIT and Explorers.
Looking for an Alternate way to buy Christmas gifts?  Want to use your Christmas money to help make a change in the world?  Check out the United Church's new Gift Catalogue "Gifts With Vision" in the foyer or Find it on-line at http://www.giftswithvision.ca/
Advent Bible Study. Wednesday evenings at 7:00, we will gather to look at some of the Scripture readings that we often read during the Advent season.  All welcome.
35th annual Festival of Carols! Two marvelous evenings of local choirs performing Christmas Carols. The concert is free but donations of non-perishable food items for the Salvation Army Food Bank or cash for their kettle campaign are gratefully accepted at the door. 7:30 PM December 4 & 5 at St. Josephs Catholic Church. Experience the joy of Christmas in music and song as you support the less fortunate in the community!
Rev. Gord is thinking of leading a group through the Immersion Program here at St. Paul's either on Sunday afternoons or Wednesday evenings. Check the announcements for further details or talk to Rev. Gord if you are interested.
There are a number of important dates. Please check out the announcements for more details.
December Newsletter is out!
Looking to help out St. Paul's as a volunteer? There are a number of positions available. Please check the bulletin and announcements to learn more.
Wednesday Prayer Time Gord invites folks to join him in the sanctuary Wednesdays at noon to pray.
T-Shirts and Hats – with St Paul's Logo are available by talking to Sharon Adams.
"An Awkward Conversation in the Church". The Alberta and Northwest Conference of The United Church of Canada will be having a two-day symposium to discuss the contemporary issues of race and discrimination. See the announcements for details.
If you like to sing, can carry a tune or want to learn to carry a tune why not join the Adult Choir? We meet on Thursdays at 7:30pm.
Sunday School is open to all children from the age of three and up to Grade Six.
Canadian Girls In Training (CGIT) and Explorers meet at the Church Tuesdays at 7pm.
We are always looking for Scripture Readers and Door Greeters every Sunday. Please sign up on the list in the foyer.
Join Rev. Gord for Coffice Day at the west end Starbucks between 1 and 4 Thursday afternoons.
Offering envelopes are available. Contact Carla at the Church Office for more info.
The first Sunday of each month there is a second offering that is dedicated to local outreach. From November 1-30 we gave out 13 food/ gas vouchers for a total of $1150.00 from

our local outreach fund.

St. Paul's Recyclables Program has brought in $478.65 from donated cans and bottles this year. These funds go to Church renovations. Our account number for the bottle donation program at Recycle Plus: #1468-2415
PLEASE be sure to check with Carla in the church office before you expect a room to be free for your use. Rooms booked with Carla in the office will have first priority.
If you don't see it here then check out our Announcements
Our weekly Bulletin
Sunday service is at 10 a.m.
Welcome to St. Paul's United Church in Grande Prairie, Alberta, Canada.
St. Paul's United Church was built in 1956. We have been serving the community proudly since then. There are various services offered to the general public. We have a Sunday school program, Youth Group, CGIT as well as a very active musical tradition including choir and bell choirs. All are welcome to join us in our worship.
Interested in using our facility for your function? Information on St. Paul's United Church can be found here.
Church Location
10206 100 Avenue in downtown Grande Prairie, across from 214 Place
Phone: 780-532-2415
For more info please email: secretary@stpaulsuc.ca
Hours
Office Hours: Monday

 to Friday 9am – 3pm. Closed from noon to 1pm.

Sunday service is at 10am
Thursday is "Coffice" day. Join Gord at the west end Starbucks between 1 and 4 pm.
This site uses images courtesy of Cliparts.co