---
Through Faith, we walk on the path that Jesus set for us. The people of St. Paul's Belong…Believe…Listen…Love…Lead.
What's happening at St. Paul's!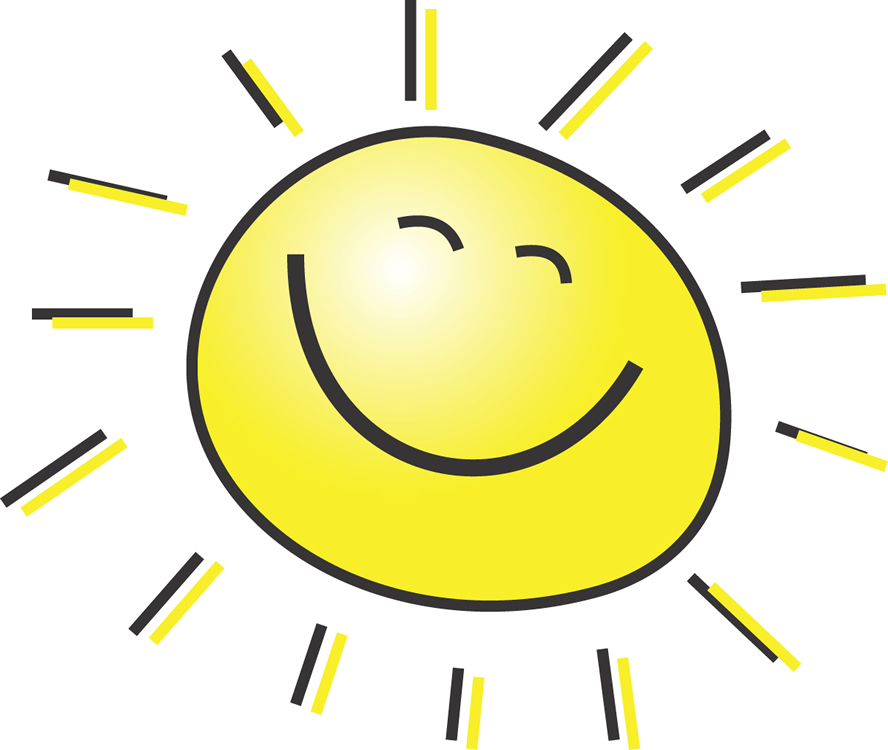 Second offering June 3
ACKNOWLEDGEMENT OF TREATY LAND: Here we gather on land that has been occupied for centuries. Long before Alexander Forbes claimed this site for a Presbyterian church the land was used by First Nations people: the Beaver, the Cree, the Métis. Now we share the land together as Treaty People. We honour and thank those who cared for this land before us. We pledge to work as partners as we move into the future.
Latest Newsletter is available!
Sunday School Closing Potluck Sunday, May 27th. Please join us after service for our annual celebration!
Labyrinth Walks Join us for meditation and an inward journey on a sacred path. Upcoming dates to be announced.
Tuesday, May 22nd at 7:00 pm in the Friendship Room UCW Unit 1 will be doing their Visioning session.
Vacation Bible School – please contact Holly to volunteer for this week of fun! We will announce the dates and other details in the near future, so stay tuned.
Projectionists Needed! Last Fall the Worship Team asked for feedback on our worship services. One of the requests we got more than once was to make use of the projector all year round instead of September – June. In order to make this happen we need more volunteers to operate the projector.  If you are interested in giving it a try this summer give the office a call.  It is pretty easy to do and training is available!
Beginner Bells: Have you ever wondered about playing handbells?  If so, this is the time to try them out.  You can try them without committing to being in our choir, but please come and try!
Looking to help out St. Paul's as a volunteer? There are a number of positions available. Please check the bulletin and announcements to learn more.
T-Shirts and Hats – with St Paul's Logo are available by talking to Sharon Adams.
If you like to sing, can carry a tune or want to learn to carry a tune why not join the Adult Choir? We meet on Thursdays at 7:30pm.
Sunday School is open to all children from the age of three and up to Grade Six.
Canadian Girls In Training (CGIT) and Explorers meet at the Church Tuesdays at 7pm.
We are always looking for Scripture Readers and Door Greeters every Sunday. Please sign up on the list in the foyer.
Join Rev. Gord for Coffice Day at the west end Starbucks between 1 and 4 Thursday afternoons.
Offering envelopes are available. Contact Carla at the Church Office for more info.
The first Sunday of each month there is a second offering that is dedicated to local outreach. From April 1-30 we gave out 10 food/ gas vouchers for a total of $630.00 from

our local outreach fund.

St. Paul's Recyclables Program has brought in $627.20 from donated cans and bottles this year. These funds go to Church renovations. Our account number for the bottle donation program at Recycle Plus: #1468-2415
PLEASE be sure to check with Carla in the church office before you expect a room to be free for your use. Rooms booked with Carla in the office will have first priority.
If you don't see it here then check out our Announcements
Our weekly Bulletin
Sunday service is at 10 a.m.
Welcome to St. Paul's United Church in Grande Prairie, Alberta, Canada.
St. Paul's United Church was built in 1956. We have been serving the community proudly since then. There are various services offered to the general public. We have a Sunday school program, Youth Group, CGIT as well as a very active musical tradition including choir and bell choirs. All are welcome to join us in our worship.
Interested in using our facility for your function? Information on St. Paul's United Church can be found here.
Church Location
10206 100 Avenue in downtown Grande Prairie, across from 214 Place
Phone: 780-532-2415
For more info please email: secretary@stpaulsuc.ca
Hours
Office Hours: Monday

 to Friday 9am – 3pm. Closed from noon to 1pm.

Sunday service is at 10am
Thursday is "Coffice" day. Join Gord at the west end Starbucks between 1 and 4 pm.
This site uses images courtesy of Cliparts.co