Weekly Bulletin for July, 2018
For previous bulletins go here.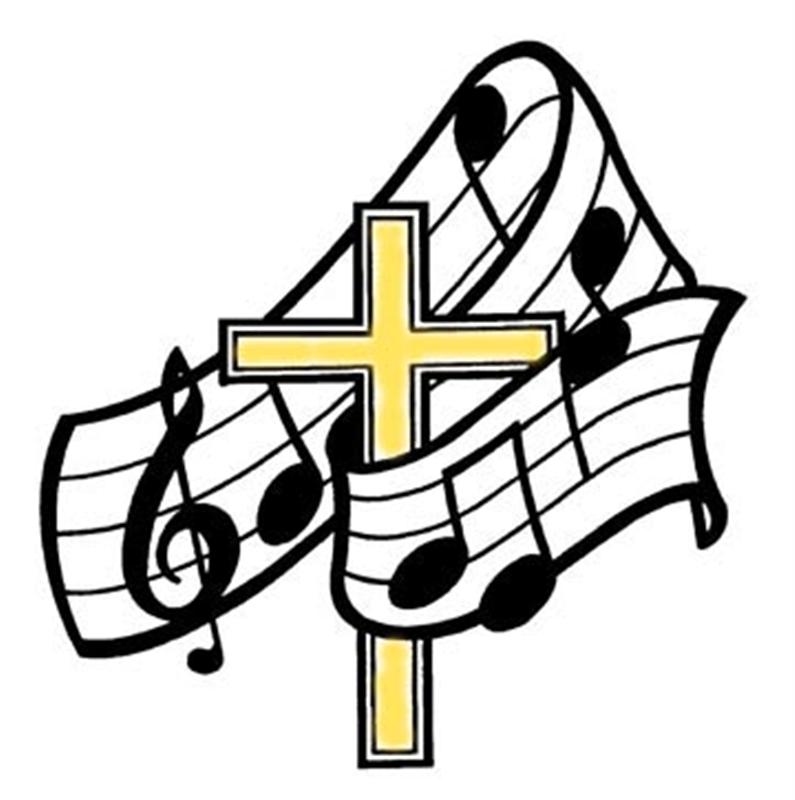 Through Faith, we walk on the path Jesus has set for us. The People of St. Paul's will: Belong… Believe… Love… Lead.
PRELUDE
WELCOME God We Praise You for the Morning (vss 1&2)            #415 Voices United
ACKNOWLEDGEMENT OF TREATY
We gather here on land that is covered by Treaty #8, specifically the traditional land of the Beaver in the traditional territory of the Cree.
We thank them for their care for this land before our ancestors arrived. We pledge to work with them as we share this land into the future.
LIFE & WORK OF THE CONGREGATION
CALL TO WORSHIP
In the dog days of the summer,
we gather to worship, to have the fire of the Spirit lit in our souls.
In this season of growth, as the earth puts out food,
we gather to worship, to be fed and energized.
As followers of Christ, we greet each other with Christ's peace…
We greet each other with the peace of Christ
LIGHTING THE CHRIST CANDLE
In this Season of the Spirit we light a candle, reminding us of the fire of hope and freedom
as this flame flickers in our midst, we commit ourselves to spread its light and heat in the world
Gathered as Spirit-filled disciples of Christ, we quiet our hearts for worship 
OPENING PRAYER
Creator God, beauty is all around us, in your creation, in your handiwork, in the people that you have created and gifted.
As we pause now to consider you and what you are asking of us at this time, open our minds to notice that beauty, especially in the places and people that seem to portray anything but beauty.
May we use our time and God-given gifts to create beauty,
in our words, in our actions, and in our very being. Amen. (by Catherine Tovell Gathering: Pentecost 1 2018 p.38)
Gathering Hymn:
WE SHARE AS GOD'S CHILDREN THE BIBLE'S STORY IN WORD AND IN SONG:
A TIME FOR THE YOUNG AT HEART
PRAYER FOR AND ASSURANCE OF GRACE
Gracious God, you blow life's breath into our lungs.
We live in you, we live through you.
You call us to live lives marked by forgiveness, love, hope, compassion.
And we strive to do so.
But if we are honest,
sometimes our lives are marked by resentment, dis-interest, fear, self-centeredness
God of Grace,
when we get it right celebrate with us, when we miss the mark gently guide us back to the path of wisdom.
…time of silent prayer…
God is gracious and merciful. God celebrates our successes and mourns our mis-steps. God continues to call us back to the Way with forgiveness and grace and mercy.
Thanks be to God. Amen.
SCRIPTURE LESSONS
SILENT REFLECTION (trusting that God is at work in our midst we allow the words we have heard to settle and stir in our souls)
SERMON 
Hymn
WE EXPRESS OUR GRATITUDE TO GOD AND PREPARE FOR MINISTRY IN THE WORLD
THE OFFERING
Mission Minute
The Invitation:
Dedication Offering Hymn: In Gratitude and Humble Trust   #544 Voices United
Sharing of Celebrations and Concerns
Prayers of the People
LORD'S PRAYER
Hymn:
COMMISSIONING
Go now with the guidance and the grace of God.
Let your life portray God's word in human form.
We will show by touch and word devotion to God, to the earth
and to all life that comes to birth Amen (by Robin Wardlaw Gathering: Pentecost 1 2018 p.46)
Sung Benediction: Peace Be with You                                                   #215 More Voices
POSTLUDE
Previous Bulletins
You will need Adobe Reader to read the bulletins!
May
Bulletin May 6, 2018
Bulletin May 13, 2018
Bulletin May 20, 2018
Bulletin May 27, 2018

June
Bulletin June 3, 2018
Bulletin June 10, 2018
Bulletin June 17, 2018
Bulletin June 24, 2018

July
Bulletin July, 2018