Weekly Bulletin for May 28, 2017
For previous bulletins go here.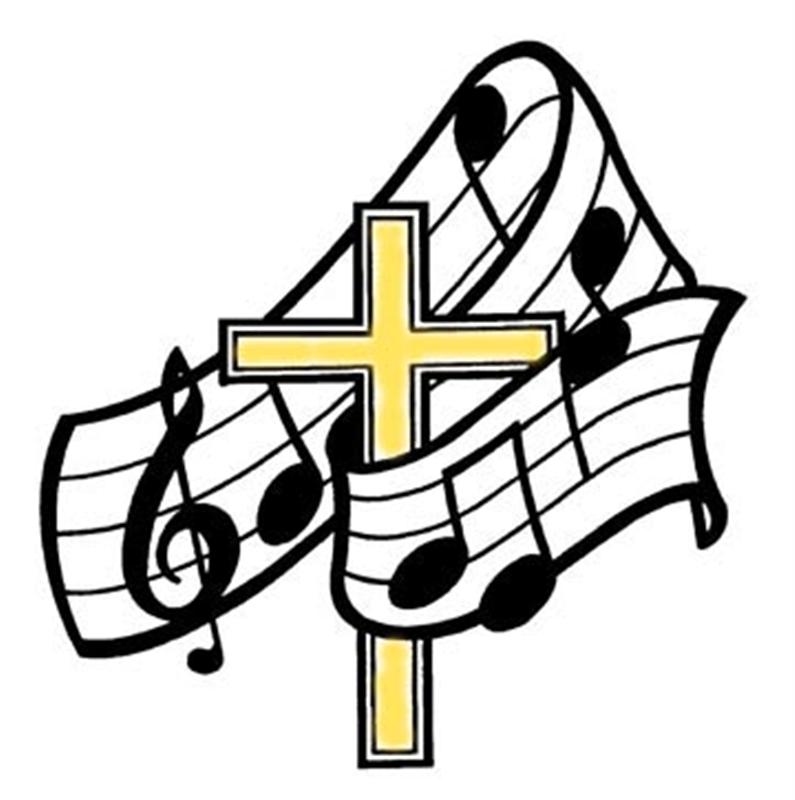 Through Faith, we walk on the path Jesus has set for us. The People of St. Paul's will: Belong… Believe… Love… Lead.
PRELUDE
LIFE & WORK OF THE CONGREGATION
WELCOME:
We are not alone, we live in God's world
We greet each other with the peace of Christ
Hymn: This is God's Wondrous World      #296 Voices United
We Believe in God: who has created and is creating
CALL TO WORSHIP
LIGHTING OF THE CHRIST CANDLE
In this Season of new growth, new life, new hope,
We light a candle to remind us of the Light which could not be put out, the light that shines from the Empty Tomb.
As God's Light shines in our midst we center ourselves for worship.
Gathering Hymn: God Who Gives to Life Its Goodness               #260 Voices United
Who has come in Jesus, the word made flesh
OPENING PRAYER
Creator God,
Today we will be reminded that we live in Your world.
That our purpose is to love and serve others
That we have a responsibility to this planet and all its creatures
We have gathered here to be the church and celebrate Your presence
And we proclaim to Jesus your word made flesh, who taught us to pray together, singing….
LORD'S PRAYER                   #959 Voices United
To reconcile and make new
PRAYER FOR AND ASSURANCE OF GRACE
Hymn:  Spirit, Open My Heart                #79 More Voices
Who works in us and others by the Spirit
A TIME FOR THE YOUNG AT HEART
SUNDAY SCHOOL GRADUATION
Hymn: You gotta sing when the spirit says sing.
We Trust in God
GIFT OF MUSIC: You Raise Me Up       Choir
We are called to be the Church
Personal Story – Sharon Adams
Hymn: We Have This Ministry          #510 Voices United
To celebrate God's presence
GIFT OF MUSIC: Wren's Song    Jr Choir
To live with respect in Creation
If the earth treated us like we treat it – Video
Hymn: Take, take, take off your shoes 
To Love and Serve Others
THE OFFERING
Mission Minute:    "The Choir's favorite things"
The Invitation:
Dedication Offering Hymn: Christ Has No Body Now But Yours       #171 More Voices
(refrain, verse 4, refrain)
To Seek Justice and Resist Evil
Personal Story – Doug Currie
To proclaim Jesus, crucified and risen, our judge and our hope
Reading – "The Ragman"  Read by Karen Scott
Hymn: Because You Live, O Christ                   #178 Voices United 
In Life, In Death, in life beyond death, God is with us
Prayers of the People
We are not alone
Reading – "Footprints" Read by Liz McCallum
Hymn: I Was There to Hear Your Borning Cry                      #644 Voices United
Thanks Be to God
Sung Benediction:  God Says         (verses1, 3, 4) #172 More Voices
POSTLUDE
Previous Bulletins
You will need Adobe Reader to read the bulletins!
March
Bulletin March 5, 2017
Bulletin March 12, 2017
Bulletin March 26, 2017

April
Bulletin April 2, 2017
Bulletin April 9, 2017
Bulletin Maundy Thursday April 13, 2017
Bulletin Good Friday April 14, 2017
Bulletin April 16, 2017
Bulletin April 23, 2017
Bulletin April 30, 2017

May
Bulletin May 7, 2017
Bulletin May 14, 2017
Bulletin May 21, 2017
Bulletin May 28, 2017