Weekly Bulletin for Sept 23, 2018
For previous bulletins go here.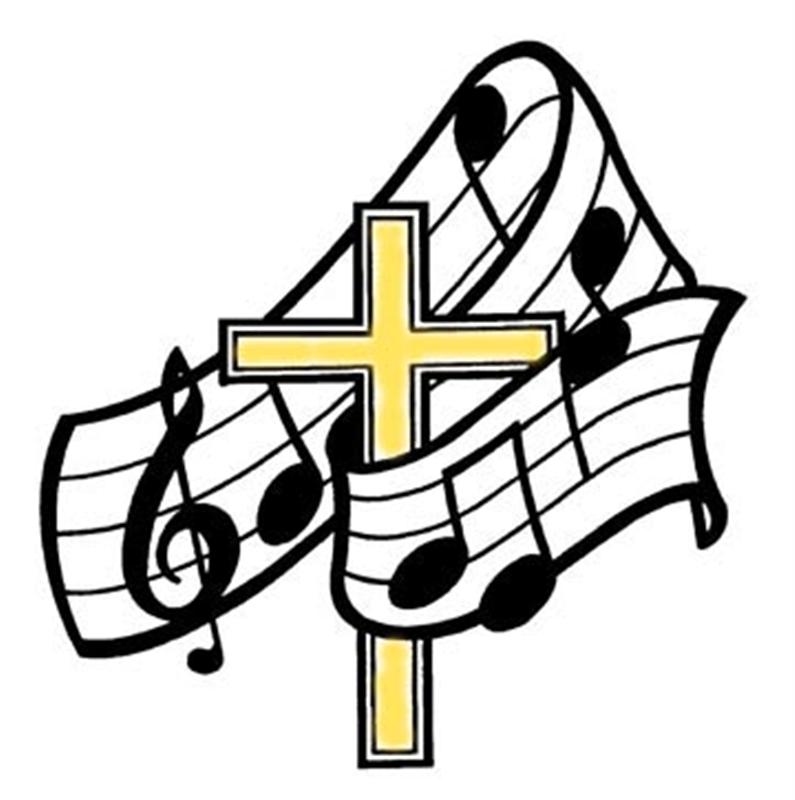 Through Faith, we walk on the path Jesus has set for us. The People of St. Paul's will: Belong… Believe… Love… Lead.
WE APPROACH OUR GRACIOUS GOD
PRELUDE
WELCOME Halle Halle Halle            (sung twice)                          #958 Voices United
LIFE & WORK OF THE CONGREGATION
CALL TO WORSHIP
Friends, be strong and do not fear, for we are in the presence of God.
Waters shall break forth in the wilderness, and streams in the desert.
The burning sand shall become a pool, and the thirsty ground springs of water.
God brings forth abundance where before there was scarcity.
There is nothing that is impossible with God.
We are gathered to share God's blessings with one another.
Come, let us worship God.
(found at https://www.liturgylink.net/2018/09/04/ctw-water-breaks-forth/)
LIGHTING THE CHRIST CANDLE
In the beginning God said "Let there be light" and there was light.
May the flame of this candle remind us of God's light shining throughout our lives.
Sitting in the glow of the Light, we calm our hearts, souls, and selves for worship.
OPENING PRAYER
Canticle of Creation by St. Francis of Assisi
 Gifts of Music: I Am Your Mother                                                                                    Choir
LORD'S PRAYER
 Gathering Hymn: Water Flowing from the Mountains                             # 87 More Voices

WE SHARE AS GOD'S CHILDREN THE BIBLE'S STORY IN WORD AND IN SONG:
A TIME FOR THE YOUNG AT HEART
We greet each other with the peace of Christ
PRAYER FOR AND ASSURANCE OF GRACE
Spring of Life, in the beginning you moved over the waters,
and you called out life.
Spring of Life, in our beginning you watch us grow in water,
coming to full form, ready to live as your Beloved Child.
Spring of Life, Living Water, we need water to live
water that is clean and clear and fresh.
And some of us have it, while others get water that is tainted, or hard to find.
God of water, challenge how we spread the Water of Life around our world.
…time of silent prayer…
Water is all around us, Water fills our bodies. As it is with Water so it is with God.
Water cleans us, Water revives and energizes us. As it is with water so it is with God.
In Christ, called the Living Water, God reminds us that we are loved, we are forgiven, we are called to drink deep from the well of life and live fully
Thanks be to God. Amen.
SCRIPTURE LESSONS
Psalm 104:1-9, 24-35 (VU p.826)
Revelation 22:1-5
Matthew 8:23-27
SILENT REFLECTION
(trusting that God is at work in our midst we allow the words we have heard to settle and stir in our souls)
SERMON  Uisce Beatha
 Hymn: Crashing Waters at Creation                                      #449 Voices United
WE EXPRESS OUR GRATITUDE TO GOD AND PREPARE FOR MINISTRY IN THE WORLD
THE OFFERING
Mission Minute
The Invitation:
Dedication Offering Hymn: For the Fruit of All Creation                   (vs 2) #227 Voices United
Sharing of Celebrations and Concerns
Prayers of the People
Hymn: River                                                                                                       #3 More Voices
COMMISSIONING:
In the beginning, at creation, there was water,
bringing life.
In the beginning, Spirit hovered over the water,
transforming it into many oceans.
The water flowed from the oceans and became rivers…
Humankind, fish and fowl flourished.
Communities sprang up around rivers and streams…
And God's spirit flowed throughout the land.
Once again, God is calling us to the River…
We are naturally drawn to the River of Life.
God is calling us to enter Into the Waters
We hesitate at first, but we know the waters will bring us renewal.
Go into the Waters to share the Living Water of Christ, to give the thirsty a drink
Go knowing that the God who first moved over the waters is with all of creation all of the time.
(Adapted from https://www.liturgylink.net/2012/03/21/gathering-liturgy-into-the-waters/)
Sung Benediction: Go Gently, Go Lightly                                                            (see insert )
POSTLUDE
Previous Bulletins
You will need Adobe Reader to read the bulletins!
May
Bulletin May 6, 2018
Bulletin May 13, 2018
Bulletin May 20, 2018
Bulletin May 27, 2018

June
Bulletin June 3, 2018
Bulletin June 10, 2018
Bulletin June 17, 2018
Bulletin June 24, 2018

July
Bulletin July, 2018
August
Bulletin August, 2018
September
Bulletin September 2, 2018
Bulletin September 9, 2018
Bulletin September 16, 2018
Bulletin September 23, 2018