Weekly Bulletin for November 18, 2018
For previous bulletins go here.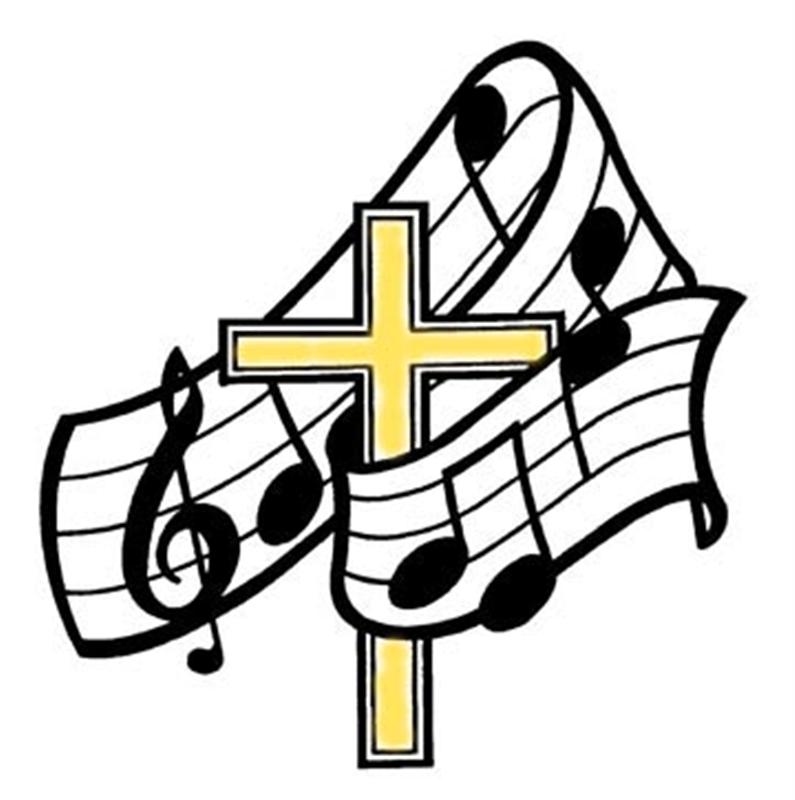 Through Faith, we walk on the path Jesus has set for us. The People of St. Paul's will:
Belong… Believe… Love… Lead….Listen
WE APPROACH OUR GRACIOUS GOD
PRELUDE
WELCOME Halle Halle Halle            (sung twice)                          #958 Voices United
LIFE & WORK OF THE CONGREGATION
CALL TO WORSHIP
As people with questions
we gather for worship
As seekers on a quest
we gather for worship
As those called to learn what God wants us to be
we gather for worship
As siblings in Christ we gather for worship, greeting each other with words and signs of Christ's peace.
WE GREET EACH OTHER WITH THE PEACE OF CHRIST
LIGHTING THE CHRIST CANDLE
The candle flame reminds us of the fire of the Holy Spirit burning in our midst
As we gather in its light may we always remember to give thanks for the gifts God has given us.
Sitting in the glow of the Light, we calm our hearts, souls, and selves for worship.
 OPENING PRAYER
God made known in Jesus of Nazareth, of whom we sing
Jesus, teacher, brave and bold…teach us to serve you everywhere
In this time of worship we open our hearts, our souls, our minds, our selves,
trusting in your presence among us.
God who sends teachers to show us the way,
help us to learn from each other and from you.
We pray in the name of the one we call Teacher, Guide, and Christ, who taught his friends to pray saying…
LORD'S PRAYER
Gathering Hymn: Teach Me God to Wonder                                         #299 Voices United
WE SHARE AS GOD'S CHILDREN THE BIBLE'S STORY IN WORD AND IN SONG:
A TIME FOR THE YOUNG AT HEART
PRAYER FOR AND ASSURANCE OF GRACE
God you call us to be ready to learn,
and sometimes we think we have already learnt what we need to know.
You call us to teach,
and sometimes we think we have no wisdom to pass on.
You call us to lead and be led.
and sometimes we would rather go off by ourselves on our own path.
God, when we fail to heed your call to teach, to learn, to lead
speak to our hearts, encourage us, chasten us, forgive our headstrong ways.
…time of silent prayer…
God teaches us about grace, about forgiveness, about second chances by offering these things to us over and over again. God offers us wisdom when we are ready to receive it. In Christ God gives us Teacher, Mentor, and Guide.
Thanks be to God. Amen
SCRIPTURE LESSONS
Jonah 1:1-3
Proverbs 1:1-9
SILENT REFLECTION
(trusting that God is at work in our midst we allow the words we have heard to settle and stir in our souls)
SERMON Called to Learn
 Hymn: Are You A Shepherd                                                                       #126 More Voices
WE EXPRESS OUR GRATITUDE TO GOD AND PREPARE FOR MINISTRY IN THE WORLD
THE OFFERING
Mission Minute
The Invitation:
Dedication Offering Hymn: For the Fruit of All Creation     (verse 2)  #227 Voices United
Sharing of Celebrations and Concerns
Prayers of the People
Hymn: Go To The World.                                                                          #420 Voices United
COMMISSIONING:
We are, each one of us, students in God's school of life and love
we go from this place to continue learning.
We are, each one of us, teachers in God's school of life and love:
we go from this place to share the wisdom we have received.
As we continue to learn and to teach we trust that God: Parent, Son and Holy Spirit, 3-in-one is with us
In whatever classroom we find ourselves. Amen.
Sung Benediction:  Go Gently, Go Lightly                                          (see insert )
POSTLUDE
Previous Bulletins
You will need Adobe Reader to read the bulletins!
October
Bulletin October 7, 2018
Bulletin October 14, 2018
Bulletin October 21, 2018
Bulletin October 28, 2018
November
Bulletin November 4, 2018
Bulletin November 11, 2018
Bulletin November 18, 2018