Weekly Bulletin for March 24, 2019
For previous bulletins go here.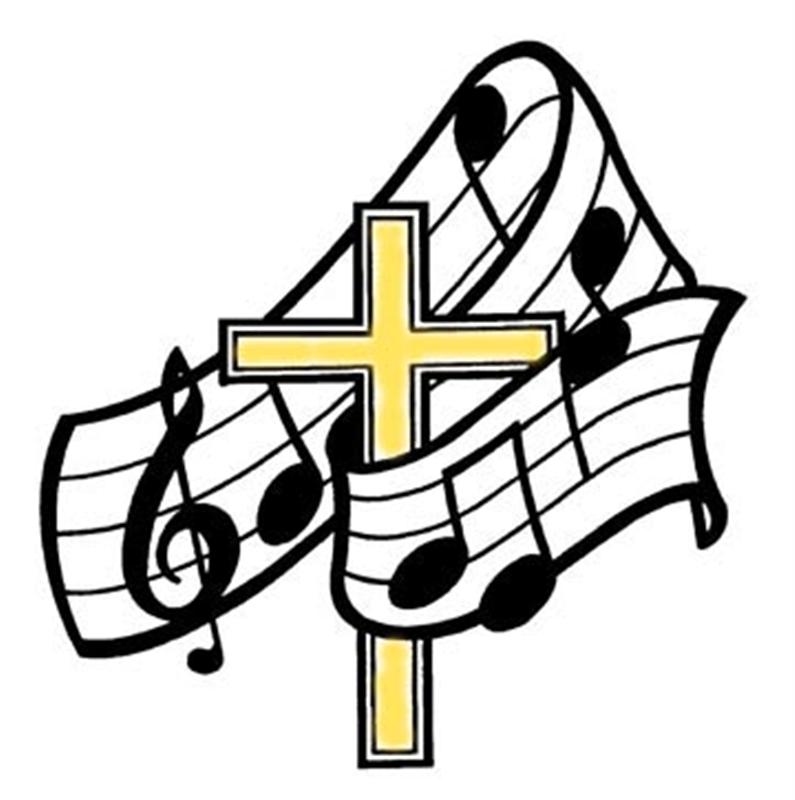 Through Faith, we walk on the path Jesus set for us.
The People of St. Paul's Belong… Believe…Listen…Love… Lead
WE APPROACH OUR GRACIOUS GOD
PRELUDE
WELCOME:  As the Sun with Longer Journey      Vs 1& 2                 # 111 Voices United
LIFE & WORK OF THE CONGREGATION
CALL TO WORSHIP
In this season of Lent, of preparation for Easter
we gather to reflect on our faith story and our faith practices.
God has invited us to this place
where we open ourselves to God's presence
As people of faith, we are people of relationship
sharing our hopes and joys, triumphs and struggles with each other and with God.
Gathered as a community, we centre ourselves for worship.
WE GREET EACH OTHER WITH THE PEACE OF CHRIST
LIGHTING THE CHRIST CANDLE
As we journey through Lent, as we move towards the darkness of the cross, we light a candle to remind us of the Light that can not be put out.
May its light remind us that we are not alone, in the good and the bad of life, we are not alone.
Gathered as followers of Christ, we greet each other with words and signs of Christ's peace.
OPENING PRAYER
Companion God, made known in relationship,
we come here to build our relationship with the family of faith.
God made known in Jesus, who calls us to friendship,
in this time together deepen our love for God and neighbour.
Spirit God, always present in our lives,
move in and around us, renewing our hearts and souls.
As friends and followers of Jesus we pray in his name, sharing the words he taught his closest friends…
LORD'S PRAYER 
Gathering Hymn: God, the All-Holy                                                      # 484 Voices United
 WE SHARE AS GOD'S CHILDREN THE BIBLE'S STORY IN WORD AND IN SONG:
A TIME FOR THE YOUNG AT HEART
PRAYER FOR AND ASSURANCE OF GRACE
God of relationship, you challenge us to live in relationship with you and each other.
And we know that we grow from our relationships but sometimes it is just too hard.
God of relationship, you challenge us to be vulnerable with you and each other.
And we will, to a limit, because sometimes vulnerability terrifies us.
God of relationship, help us to be people in relationships
Give us the courage to be open and vulnerable, to forgive and be forgiven, to risk and to protect together.
God of Grace, god of love, God of relationship, through your grace help us grow together in love and in hope. Help us enter into all our relationships, with you and each other, as fully as you enter into relationship with us.
Amen.
SCRIPTURE LESSONS
Genesis 2:18-24
Ecclesiastes 4:7-12
SILENT REFLECTION
(trusting that God is at work in our midst we allow the words we have heard to settle and stir in our souls)
SERMON Sharing a Life
 Hymn: When Love is Found                                                                   # 489 Voices United
WE EXPRESS OUR GRATITUDE TO GOD AND PREPARE FOR MINISTRY IN THE WORLD
THE OFFERING
Mission Minute
The Invitation:
Dedication Offering Hymn:  In Loving Partnership We come      Vs 1&2      #603 Voices United
Sharing of Celebrations and Concerns
Prayers of the People
Hymn: Who Is My Mother?                                                        # 178 More Voices
COMMISSIONING:
The God who has called us together,
now sends us out to put our faith in action.
The God who asks us to follow the path of Jesus.
challenges us to share God's word of hope and love with all we meet
The God who lives with us in relationship,
is with us now and always as we live and serve.
Go with God: Parent, Child, and Spirit; Three-in-One and One-in-Three
Sung Benediction: May the Christ who walks on wounded Feet                       See insert
POSTLUDE
Thank you for joining us in worship this morning.
Please stay and enjoy a cup of tea/coffee.
Previous Bulletins
You will need Adobe Reader to read the bulletins!
February
Bulletin February 3, 2019
Bulletin February 10, 2019
Bulletin February 17, 2019
Bulletin February 24,2019
March
Bulletin March 3, 2019
Bulletin March 10, 2019
Bulletin March 17, 2019
Bulletin March 24, 2019