Bulletin for February 23, 2020 
For previous bulletins go here.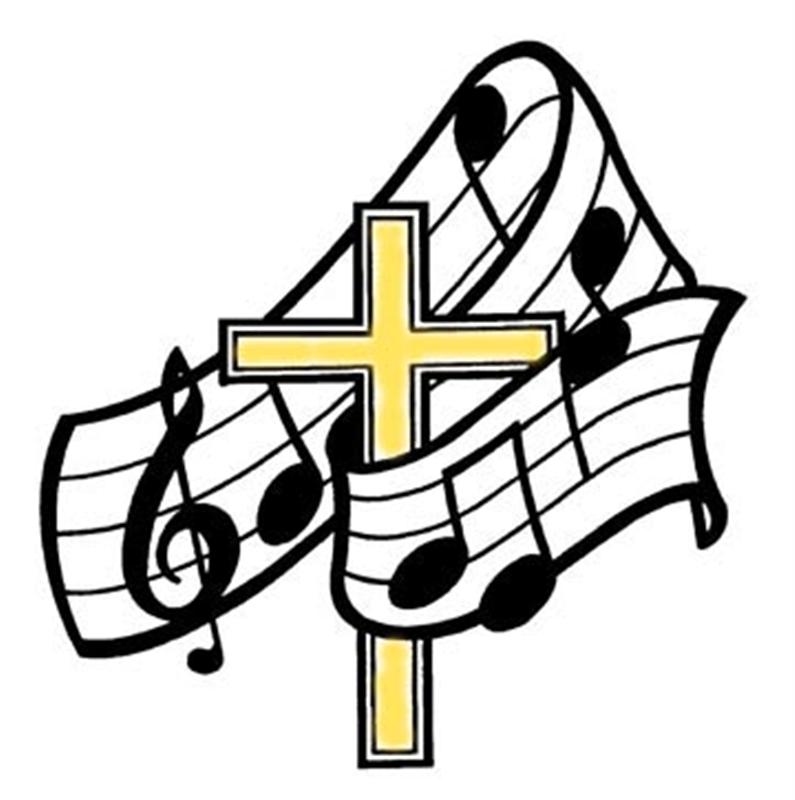 Through Faith, we walk on the path Jesus set for us.
The People of St. Paul's Belong… Believe…Love ..Listen… Lead
WE APPROACH OUR GRACIOUS GOD
PRELUDE
WELCOME:  In the Quiet of This Day              Vs 1 & 2                
LIFE & WORK OF THE CONGREGATION
CALL TO WORSHIP
May the Peace of Christ be with you.
And also with you.
God has called us to this place
We have responded for many different reasons
From our varied lives and busy-ness
We come to share our stories about why we have come.
Meeting each other as a part of the Body of Christ, we greet each other with words and signs of Christ's peace…
WE GREET EACH OTHER WITH THE PEACE OF CHRIST
LIGHTING THE CHRIST CANDLE
Jesus tells us that we are light to the world and encourages us to shine
The candle flame reminds us that we share the light that comes from Jesus, the Light of the World.
Gathered as people who are drawn to the light, we centre ourselves for worship.
OPENING PRAYER
We come to you, O God, our River of Life:
May we drink deeply, and receive your grace.
We come to you, O God, our Rock of Ages:
May we stand in trust, and receive your strength.
We come to you, O God, our Source of Compassion:
May we open our hearts,
and receive your healing love.  Amen.                (Celebrate God's Presence p.27)
LORD'S PRAYER
Gathering Hymn: Put Peace into Each Other's Hands         # 173 More Voices
 WE SHARE AS GOD'S CHILDREN THE BIBLE'S STORY  IN WORD AND IN SONG:
A TIME FOR THE YOUNG AT HEART
What Does The Church Mean to Me? Doug's Story
SCRIPTURE LESSONS
1 Corinthians 12:14-26
Psalm 133
SILENT REFLECTION
(trusting that God is at work in our midst we allow the words we have heard to settle and stir in our souls)
REFLECTION 
Hymn: In Star and Crescent                                                                      # 159 More Voices
WE EXPRESS OUR GRATITUDE TO GOD  AND PREPARE FOR
 MINISTRY IN THE WORLD
THE OFFERING
Mission Minute :
The Invitation:
Dedication Offering Hymn:  What Can I Do?                  2X                   # 191 More Voices
Sharing of Celebrations and Concerns
Prayers of the People
 Hymn: Oh A Song Must Rise                                              # 142 More Voices
COMMISSIONING:
We have been invited to reflect on why we come here.
We have heard from one of our neighbours why they are here.
Now we go out to live the rest of our week.
Carrying with us the promise that God is here, but also in our homes and workplaces.
As we carry the love of God into the world around us we are not alone.
Thanks be to God!
Sung Benediction:  May God's Sheltering Wings            x2                 #214 More Voices
POSTLUDE
 Previous Bulletins
You will need Adobe Reader to read the bulletins!
January
Bulletin January 5, 2020
Bulletin January 12, 2020
Bulletin January 19, 2020
Bulletin January 26, 2020
February
Bulletin February 2, 2020
Bulletin February 9, 2020
Bulletin February 16, 2020
Bulletin February 23, 2020