Weekly Bulletin for September 17th, 2017
For previous bulletins go here.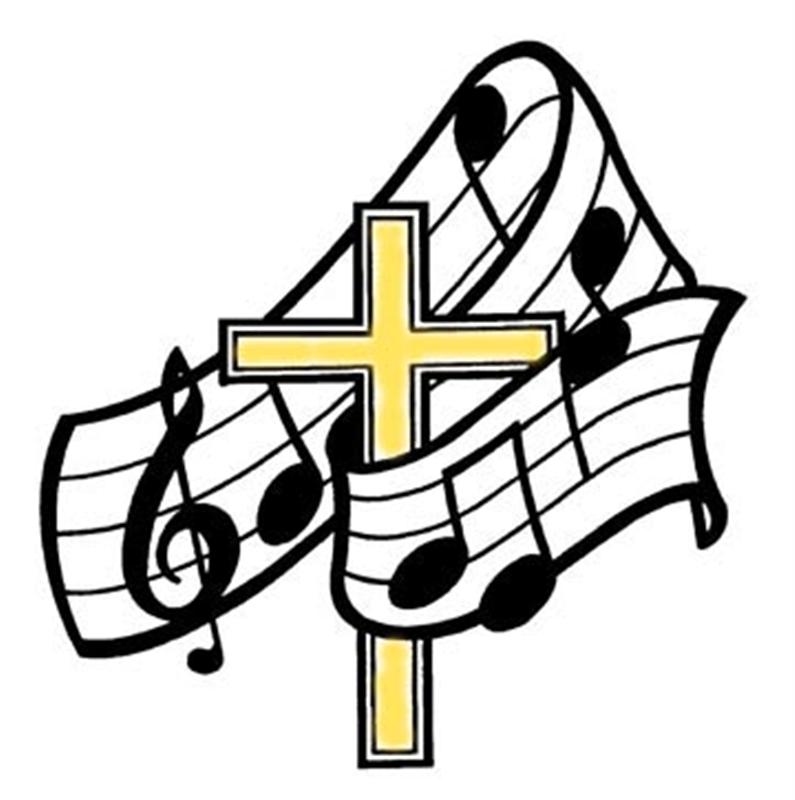 Through Faith, we walk on the path Jesus has set for us. The People of St. Paul's will: Belong… Believe… Love… Lead.
PRELUDE
WELCOME: Open Our Hearts                                                       (3X)     #21 More Voices
ACKNOWLEDGEMENT OF TREATY LAND
We gather here on land that is covered by Treaty #8, specifically the traditional land of the Beaver in the traditional territory of the Cree.
LIFE & WORK OF THE CONGREGATION
CALL TO WORSHIP
In the beginning there was God,
present where we may not expect, offering comfort, support and blessing
As this week begins, there is God,
calling us to gather together, calling us to live and love in the world.
As we gather in worship, we greet our kinfolk in faith with words and signs of Christ's Peace
We greet each other with the peace of Christ
LIGHTING OF THE CHRIST CANDLE
In the beginning, God said "Let there be light", and there was light
As we begin a new week we invite the God-light which shines throughout our faith story to shine in our midst
As God's Light shines in our midst we center ourselves for worship.
GIFT OF MUSIC:   All Are Welcome                                       Choir
OPENING PRAYER
God we gather for worship,
here we sing and pray and listen, we might even dream.
God we gather seeking your comforting presence,
to remind us that we are not alone, to share a blessing.
God we gather to be changed,
to be moved from lives of fear to lives of love.
God we gather to be sent back out,
to share the blessings of life, to remind folks that you are with them, to declare "surely the Lord is in this place".
We offer these prayers, we offer ourselves, in the name of Jesus, who teaches us to pray saying…
LORD'S PRAYER
Gathering Hymn: Who Is my Mother                            #178 More Voices 
WE SHARE AS GOD'S CHILDREN THE BIBLE'S STORY IN WORD AND IN SONG:
A TIME FOR THE YOUNG AT HEART
PRAYER FOR AND ASSURANCE OF GRACE
God of grace, like Jacob we sometimes use trickery and deception for personal gain,
assuming that we need to look out for ourselves first.
God of grace, like Rebekah we sometimes plot against others to support a favoured one,
seeing our own agenda, our own hope, as the best way.
God of grace, like Esau we are sometimes overcome by our anger and plot revenge,
because life is unfair and we feel that we have lost something precious.
God of grace, like Jacob we sometimes find ourselves bound by rules that do not allow us to correct the wrongs done to others,
and so withhold blessings that should be shared widely, increasing anger and hurt.
God of grace, we acknowledge our shortcomings and open our hearts and souls to your grace
even as we pledge to live differently, to put aside deception and anger, to work for the advancement of all.
God of grace, in and through your grace and mercy,
forgive us, empower us, move us forward as your beloved children, each of us with our own blessing. Amen.
SCRIPTURE LESSONS
Genesis 27:1-4, 15-23; 28:10-17
SILENT REFLECTION (trusting that God is at work in our midst we allow the words we have heard to settle and stir in our souls)
SERMON God Blesses HIM?!?! 
Hymn: Spirit God, Be Our Breath            #150 More Voices
WE EXPRESS OUR GRATITUDE TO GOD AND PREPARE FOR MINISTRY IN THE WORLD
THE OFFERING
Mission Minute
The Invitation:
Dedication Offering Hymn: Come Touch Our Hearts  vs. 1  #12 More Voices
Sharing of Celebrations and Concerns
Prayers of the People
Hymn: God Says        #172 More Voices
COMMISSIONING:
Like Jacob, we are people on a journey,
sometimes fleeing from danger, sometimes heading home.
As we journey, we meet other travellers.
Sharing with them the words of comfort we have gained along the path.
And when we find shelter,
we offer a safe place to those who continue to journey.
Journey with God, who guides us, who supports us, who comforts us, who blesses us
Wherever we go. Thanks and praise. Amen.
Sung Benediction: May God's Sheltering Wings                  (2X)         #214 More Voices
POSTLUDE
Previous Bulletins
You will need Adobe Reader to read the bulletins!
June
Bulletin June 4, 2017
Bulletin June 11, 2017
Bulletin June 18, 2017
Bulletin June 25, 2017

July
Bulletin July 2, 2017
Bulletin July 9,16,23,30,2017

August
Bulletin August
September
Bulletin September 3, 2017
Bulletin September 17, 2017