Weekly Bulletin for December 9, 2018
For previous bulletins go here.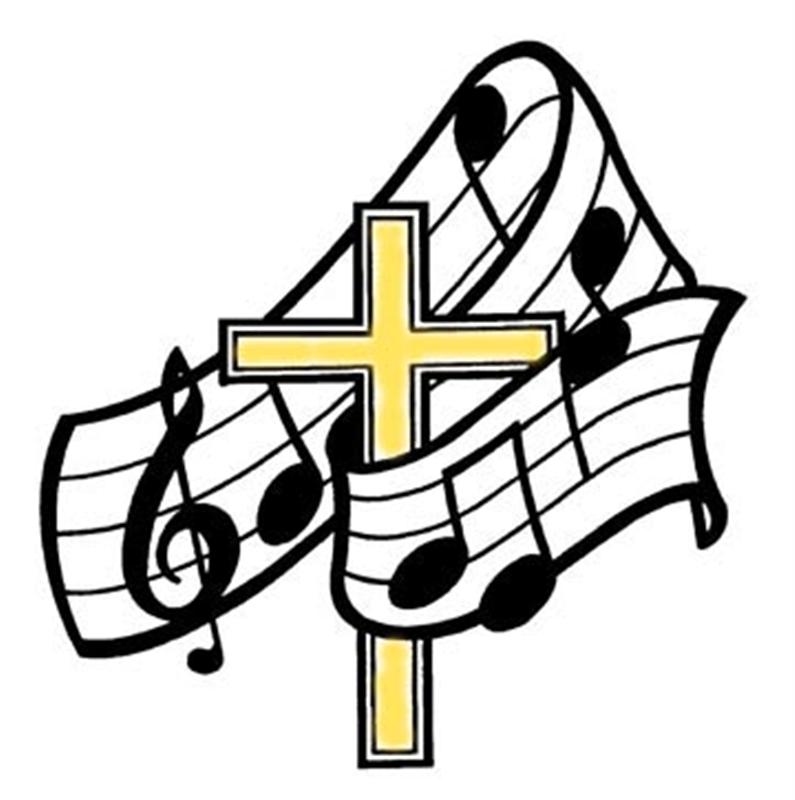 Through Faith, we walk on the path Jesus has set for us. The People of St. Paul's will:
Belong… Believe… Love… Lead….Listen
WE APPROACH OUR GRACIOUS GOD
PRELUDE
WELCOME:  Prepare the Way of the Lord      (3x)                                # 10 Voices United
LIFE & WORK OF THE CONGREGATION
CALL TO WORSHIP
The God of our Past, our Present, and our Future
invites us to worship as we prepare for Christmas.
We come closer to the birth of Jesus
the excitement is building, our preparations continue
As we prepare ourselves, we sing, we pray, we reflect
opening our eyes and hearts and souls to God's presence.
WE GREET EACH OTHER WITH THE PEACE OF CHRIST
LIGHTING THE ADVENT CANDLE
God of joy, sometimes it is hard to be joyful.
Sometimes all the bad news piles up and we have trouble seeing that you are at work
around us.
But then we find out that some people with difficult lives still find a way to celebrate,
and we start to see the world differently.
Help us see where you are at work changing the world. Help us find the joy that lies
waiting to be discovered, even if only for a moment.  Amen.
 LORD'S PRAYER                           (Sung to Away in a Manger – see screen for words)
 Gathering Hymn:  Herald! Sound the Note of Gladness                      # 28 Voices United
WE SHARE AS GOD'S CHILDREN THE BIBLE'S STORY IN WORD AND IN SONG:
A TIME FOR THE YOUNG AT HEART
PRAYER FOR AND ASSURANCE OF GRACE
Joy! God sometimes Joy is hard.
Sometimes we look at the world around us and find nothing to be joyful about.
If we are honest we know that the world is a troubled place
That is why we know we need you, why we need Jesus to be born in our world again.
God as we sing about Christmas help us remember the Grace that Jesus preached.
The Grace that helps us reform and reshape our lives and our world. Joy to the World, Jesus is coming!
Amen
GIFT OF MUSIC: Bring Us Hope                                                                                   Choir
SCRIPTURE LESSONS
Deuteronomy 15:7-11
Luke 1:46-55
SILENT REFLECTION
(trusting that God is at work in our midst we allow the words we have heard to settle and stir in our souls)
SERMON  See The World Today
 Hymn: Tomorrow Christ is Coming                                                          # 27 Voices United
WE EXPRESS OUR GRATITUDE TO GOD AND PREPARE FOR MINISTRY IN THE WORLD
THE OFFERING
Mission Minute
The Invitation:
Dedication Offering Hymn:  Oh What a Wonderful Gift    Linnea Good
Sharing of Celebrations and Concerns
Prayers of the People
Hymn: People Look East                                                                             # 9 Voices United
COMMISSIONING:
In this season of Joy and Hope we get ready for the coming of the Prince of Peace
We go from this time of worship to prepare our homes and our hearts.
As you continue to prepare for the amazing birth that is a fortnight away be sure and secure in the knowledge that the God who breaks into the world as a Baby is with you everywhere you go.
In trust we will walk with God: Parent, Child, and Spirit.  Amen.
Sung Benediction: Hope Shines as the Solitary Star                             #220 More Voices
POSTLUDE
Previous Bulletins
You will need Adobe Reader to read the bulletins!
November
Bulletin November 4, 2018
Bulletin November 11, 2018
Bulletin November 18, 2018
Bulletin November 25, 2018
Decembber
Bulletin December 2, 2018
Bulletin December 9, 2018