Weekly Bulletin for January 13, 2019
For previous bulletins go here.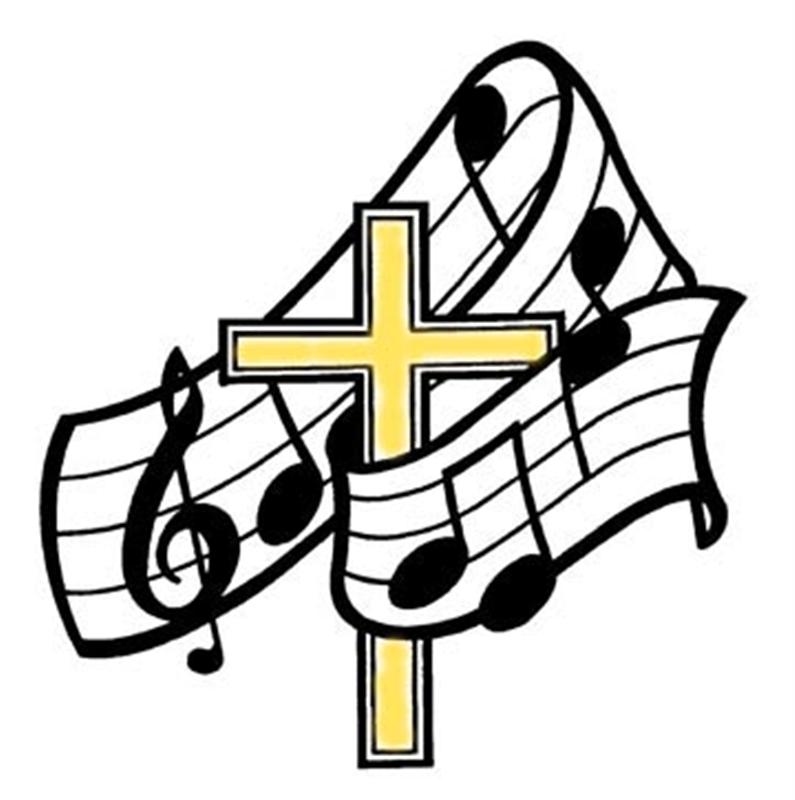 Through Faith, we walk on the path Jesus has set for us. The People of St. Paul's will:
Belong… Believe… Love… Lead….Listen
WE APPROACH OUR GRACIOUS GOD
PRELUDE
WELCOME:  : Arise Your Light Has Come    vss 1 & 4                              # 79 Voices United
ACKNOWLEDGEMENT OF TREATY
In the beginning the Creator shaped this land. The hills were sculpted, the river valleys dug deep, life sprang out of the soil. Then people came. We honour and thank those who were here before us: the Beaver, the Cree, the Métis. Then those who came here from across the sea made agreements to share the land and now we live together as Treaty partners.
LIFE & WORK OF THE CONGREGATION
CALL TO WORSHIP
We have been called together…
Called by the One who Created us, called by the One who names us as Beloved Children.
As we gather to worship together, we greet our Beloved sisters and brothers with signs and words of love and peace…
WE GREET EACH OTHER WITH THE PEACE OF CHRIST
LIGHTING THE CHRIST CANDLE
In this season of Light, we light this candle to remind us of God's light shining in the darkness
May we carry this light of hope, peace, and justice to the world around us everyday.
Gathered together in the name of Christ, Light of the World, we center ourselves for worship
 OPENING PRAYER
Spirit God, in the beginning you moved over the waters primeval,
bringing forth life.
You call us to come to the water,
to be refreshed, to be renewed, to bring forth new life.
As a baptizing community,
we encourage each other to grow and to learn together what it means to be washed with water and the Spirit.
In this time of singing and praying and listening,
open our ears, our eyes, and our hearts to hear, see, and feel what it means to be a baptized and baptizing community. And then send us out to live what we have discovered.
This we pray in the name of Jesus, who taught his friends to pray by saying…
LORD'S PRAYER 
Gathering Hymn: When Jesus Comes to be Baptized                          #100 Voices United
WE SHARE AS GOD'S CHILDREN THE BIBLE'S STORY IN WORD AND IN SONG:
A TIME FOR THE YOUNG AT HEART
PRAYER FOR AND ASSURANCE OF GRACE
God of life, in our baptism,
we walk through life into death and back into life.
God of transformation, in our baptism,
you make us a new being, changing us, making us more than we were.
God of grace, in our baptism,
we are set free from the bondage of sin, we are set free to be people of life.
Transforming, Empowering, Gracious God
help us live as those who are freed from sinfulness, help us put the old ways behind us, help us live into the new people we are becoming.
…time of silent prayer…
The God whose love flowed over us with the waters of baptism, the Christ who redeems and teaches us, the Ruach who fills our lungs with the breath of life, is Gracious. God leads us through the mis-steps of life and, grace-filled, pulls us forward, transforming and sanctifying us as we grow into what is made true in our baptism. This is Good News!
Thanks be to God! Amen.
SCRIPTURE LESSONS
Mark 1:1-11
Matthew 28:18-20
SILENT REFLECTION
(trusting that God is at work in our midst we allow the words we have heard to settle and stir in our souls)
SERMON Why do we do this?
 Hymn: Out of Deep, Unordered Water                                                  #453 Voices United
WE EXPRESS OUR GRATITUDE TO GOD AND PREPARE FOR MINISTRY IN THE WORLD
THE OFFERING
Mission Minute
The Invitation:
Dedication Offering Hymn:  When Heaven's Bright with Mystery vs 4       # 93 Voices United
Sharing of Celebrations and Concerns
Prayers of the People
Hymn: Christ, When for Us You Were Baptized                                     #99 Voiced United
COMMISSIONING:
Here in this place today,
we have worshiped, we have welcomed.
The God who welcomes us all through the waters of baptism,
sends us out into the world to make a difference.
The God revealed in the Risen Christ,
challenges us to share the Good News of life that conquers death, life that brings healing.
As we serve in the world we know that:
the God who created and recreates us
the Risen Christ who redeems and teaches us
the Holy Spirit who strengthens and sustains us
is with us wherever we go. Hallelujah!
Sung Benediction: I Am the Light of the World    (refrain, verse 1, refrain)        # 87 Voices United
POSTLUDE
Thank you for joining us in worship this morning.
Please stay and enjoy a cup of tea/coffee.
Previous Bulletins
You will need Adobe Reader to read the bulletins!
December
Bulletin December 2, 2018
Bulletin December 9, 2018
Bulletin December 16, 2018
Bulletin December 23, 2018
Bulletin December 24, 2018
January
Bulletin January 13, 2019