Weekly Bulletin for July 21, 2019 
For previous bulletins go here.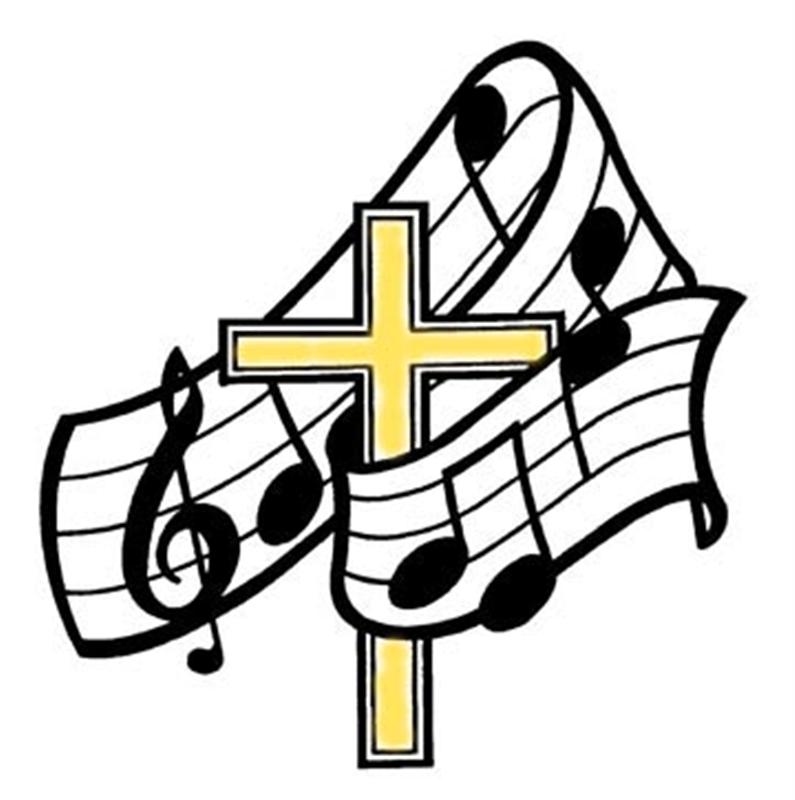 Through Faith, we walk on the path Jesus set for us.
The People of St. Paul's Belong… Believe…Love ..Listen… Lead
WE APPROACH OUR GRACIOUS GOD
PRELUDE
WELCOME:  Praise God for This Holy Ground             Vs. 1&2            # 42 More Voices
LIFE & WORK OF THE CONGREGATION
CALL TO WORSHIP
In the dog days of the summer,
we gather to worship, to have the fire of the Spirit lit in our souls.
In this season of growth, as the earth puts out food,
we gather to worship, to be fed and energized.
As followers of Christ, we greet each other with Christ's peace…
WE GREET EACH OTHER WITH THE PEACE OF CHRIST
LIGHTING THE CHRIST CANDLE
We light this candle as a sign of God's Spirit at work in the world,
may its light brighten our spirits, may the light of God shining through us brighten the world.
Opening ourselves to the breath of the Holy Spirit, we centre ourselves for worship.
OPENING PRAYER
Gathering Hymn:  It's a Song of Praise                                                # 30  More Voices
 WE SHARE AS GOD'S CHILDREN THE BIBLE'S STORY  IN WORD AND IN SONG:
A TIME FOR THE YOUNG AT HEART  — You Are Stardust
Children's Hymn:  Like a Rock                                                   X2        #  92 More Voices
PRAYER OF CONFESSION AND ASSURANCE
Reader:   Creator  God,  who has filled us with life and provided for us  all good things, we confess that we are often careless ……… without rebuilding.
All:  Lord, hear our prayers and answer us in love.
Reader:  Loving God, we'd confess also that we are careless ……… action towards others.
All:  Lord,  hear our prayers and answer us in love.
Reader:  Forgive us, we pray ………..  hearts today.
All:  Lord, hear our prayers and answer us in love. Amen
WORDS OF ASSURANCE
Reader:  And this is the Good News! ……….   and new joy!"
ALL:  Thanks be to God ! Amen!
SCRIPTURE LESSONS
Psalm 46:1-11 (not responsive, no refrain)
Luke 12: 22-34
 Hymn: All Things Bright and Beautiful                                                   # 291 Voices United
SERMON:    Savour the Moment!
GIFT OF MUSIC: What a Wonderful World                                                  Madison White
WE EXPRESS OUR GRATITUDE TO GOD  AND PREPARE FOR MINISTRY IN THE WORLD
THE OFFERING
Mission Minute
The Invitation:
Dedication Offering Hymn: Spirit Open My Heart    # 79 More  Voices   (chorus ~ v 2 ~ chorus)
Sharing of Celebrations and Concerns
Prayers of the People
THE LORD'S PRAYER (Read by two readers)
Hymn: Called By Earth and Sky                                                                # 135 More Voices
COMMISSIONING:
We have worshipped, joining together in praise of God: Creator, Christ, and Spirit.
Let us depart, blessed and challenged to live by the Spirit.
May the love of God and love of neighbour show forth in all you are and all you do.
Amen
SUNG BLESSING:  Go Gently, Go Lightly                      See insert
POSTLUDE
* Items taken from Gathering: Pentecost 1 2019
We are so glad you could join us for worship today. Please stay for some coffee or tea and
fellowship in the Friendship Room.
Previous Bulletins
You will need Adobe Reader to read the bulletins!
June
Bulletin June 2, 2019
Bulletin June 9, 2019
Bulletin June 16, 2019
Bulletin June 23, 2019
Bulletin June 30, 2019