Weekly Bulletin for July, 2017
For previous bulletins go here.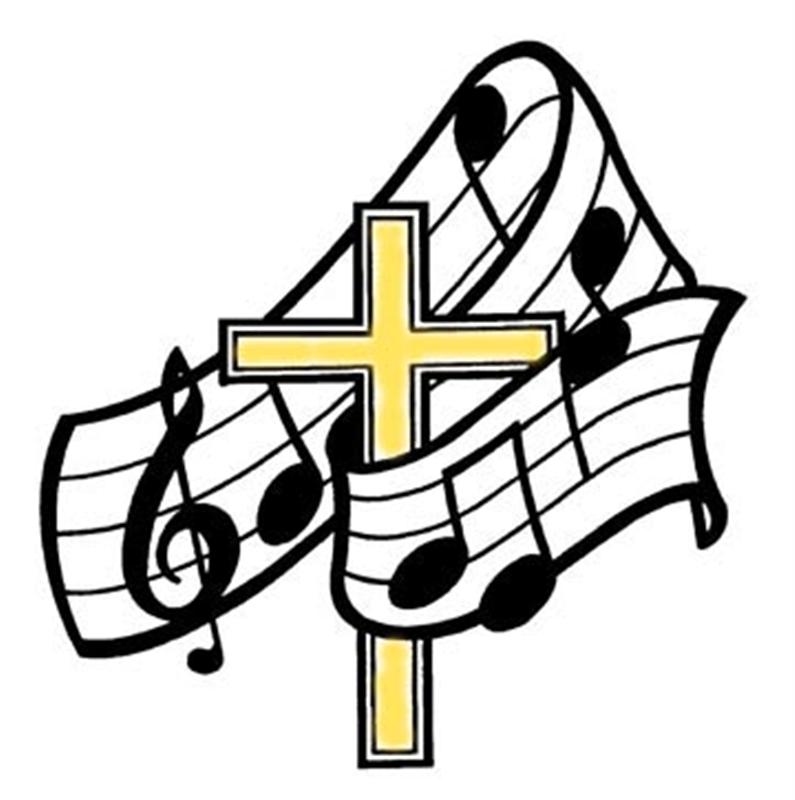 Through Faith, we walk on the path Jesus has set for us. The People of St. Paul's will: Belong… Believe… Love… Lead.
PRELUDE
(SCROLL TO THE BOTTOM FOR WEEK SPECIFIC INFORMATION!)
WELCOME This Day God Gives Me               verses 1 & 2          # 410 Voices United
LIFE & WORK OF THE CONGREGATION
CALL TO WORSHIP
The power of the Word, both sung and told, fills us with new life.
Once again, we are  called to experience that power and its fullness of being.
We com to sing and to pray, to laugh and to seek consolation.
Now, in that Spirit, let us worship the Presence as we sing and pray and listen.
(by Jim McKean, Orillia ON in Gathering Pentecost 1 2017 p.28)
We greet each other with the peace of Christ
LIGHTING OF THE CHRIST CANDLE
As the candle flame flickers to life then burns with a steady flame
So may the Spirit move in and around us so that God's light would shine through us.
As God's Light shines in our midst we center ourselves for worship.
OPENING PRAYER
You are full of surprises, God. We woke up this morning and found that a new day had already begun even while we slept. What else was happening in the night? Perhaps Jesus was at work, making miracles happen in people's lives.
Open our hearts this morning, and open our ears to experience your Word among us.  Amen       (by Kate Gregory, Belwood ON in Gathering Pentecost 1 2017 p.32)
Gathering Hymn:
WE SHARE AS GOD'S CHILDREN THE BIBLE'S STORY IN WORD AND IN SONG:
A TIME FOR THE YOUNG AT HEART
PRAYER FOR AND ASSURANCE OF GRACE
God of gentle rains and warm sun, God who encourages growth;
we are creatures who sometimes grow quickly, and sometimes get stuck.
God of freedom, of liberation, of binding ropes being cut;
we are bound in ways we don't always understand or recognize.
God of exodus and exile and homecoming, God who calls us to leave where we are and come home;
help us to have the courage to make the journey and to trust in the path.
God of health and healing, God who wants us to be made whole;
we come as people who are wounded in body and in spirit, people who seek healing.
God who has laid out a way for us to live, who has given us rules for living in community;
we come as people who sometimes go astray, people who stretch the rules.
God of Grace, we come as people who live through that Grace.
And so we praise you for the growth, we rejoice in being set free, we dance along the path that leads us home, we give thanks for the healing we have received, we relax in the knowledge that we are forgiven and we live as people of Grace. Amen.
SCRIPTURE LESSONS
SILENCE (trusting that God is at work in our midst we allow the words we have heard to settle and stir in our souls)
SERMON 
Hymn
WE EXPRESS OUR GRATITUDE TO GOD AND PREPARE FOR MINISTRY IN THE WORLD
THE OFFERING
Mission Minute
The Invitation:
Dedication Offering Hymn: As Those of Old Their First-Fruits Brought verse 3     # 518 Voices United
Sharing of Celebrations and Concerns
Prayers of the People
LORD'S PRAYER
Hymn
COMMISSIONING:
Into a world aching for hope and meaning,
we go.
Into relationships yearning for healing and wholeness,
we go.
Into communities seeking vision and direction,
we go.
We go with Christ as our centre,
with the Spirit's guidance and strength,
and with the blessing of God's grace.
Amen         (by Gord Dunbar, Burlington ON in Gathering Pentecost 1 2017 p.42)
Sung Benediction: Jesus, Teacher, Brave and Bold       #605 Voices United
POSTLUDE
Scriptures for July 2017
July 9, 2017 –   Worship Leader: Rev. Gord Waldie
Sermon: The Threshing Floor
Reading:  Ruth 3 
July 16, 2017 – Worship Leader: Rev. Gord Waldie
Sermon: Redeemed 
Readings:  Ruth 4
July 23, 2017 – Worship Emily Sylvester
Sermon: When all the news seems only bad
Readings:  Jeremiah 1: 4-10, 15-16 Times as bitter as in Syria today
Romans 8: 12-25 Paul knows a freedom in Christ
Matthew 13: 1-9, 18-23 The parable of the sower
July 30, 2017 – Worship Leader: Emily Sylvester
Sermon: Reaching out to encounter Jesus
Readings:
Genesis 28:10-19a Climbing higher to see God
Romans 8: 28, 31-39 Favourite bible verses
Luke 19: 1-10 Trying so very hard to see Jesus
Previous Bulletins
You will need Adobe Reader to read the bulletins!
May
Bulletin May 7, 2017
Bulletin May 14, 2017
Bulletin May 21, 2017
Bulletin May 28, 2017

June
Bulletin June 4, 2017
Bulletin June 11, 2017
Bulletin June 18, 2017
Bulletin June 25, 2017