Weekly Bulletin for June 17, 2018
For previous bulletins go here.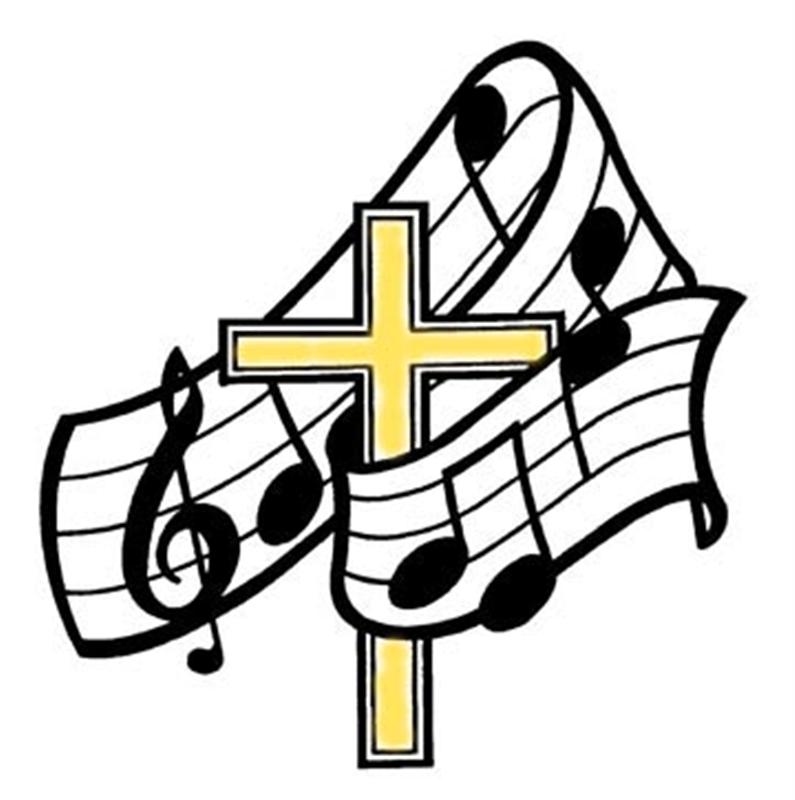 Through Faith, we walk on the path Jesus has set for us. The People of St. Paul's will: Belong… Believe… Love… Lead.
PRELUDE
WELCOME:  God We Praise You for the Morning (vss 1&2)          #415 Voices United
ACKNOWLEDGEMENT OF TREATY
In the beginning the Creator shaped this land. The hills were sculpted, the river valleys dug deep, life sprang out of the soil. Then people came. We honour and thank those who were here before us: the Beaver, the Cree, the Métis. Then those who came here from across the sea made agreements to share the land and now we live together as Treaty partners.
LIFE & WORK OF THE CONGREGATION
CALL TO WORSHIP
Peace be with you.
And also with you.
In the middle of a noisy world.
we struggle to hear the important voices
In the middle of a noisy world,
we seek to have God hear us.
Here we gather for a time of pause,
to speak, to listen, to hear and be heard.
As people of faith, we greet each other with words and signs of Christ's peace…
We greet each other with the peace of Christ
LIGHTING THE CHRIST CANDLE
In this Season of the Spirit we light a candle, reminding us of the fire of hope and freedom
as this flame flickers in our midst, we commit ourselves to spread its light and heat in the world
Gathered as Spirit-filled disciples of Christ, we quiet our hearts for worship 
OPENING PRAYER
Glorious God, we come together as your people.
We come as a praising people, singing your goodness;
we come as a praying people,
bringing our needs, our joys;
we come as a listening people, opening to your Word. 
Fill us with your love and empower us for faithful living, we pray. Amen.
(Celebrate God's Presence p.28)
Gathering Hymn: There's a Wideness in God's Mercy            #271 Voices United 
WE SHARE AS GOD'S CHILDREN THE BIBLE'S STORY IN WORD AND IN SONG:
A TIME FOR THE YOUNG AT HEART
PRAYER FOR AND ASSURANCE OF GRACE
God of presence, you promise to always be with us,
and yet there are days when we wonder if you have turned your back, or are distracted by others.
God of love, you tell us over and over that we are not alone,
and yet, like Jesus there are times when we feel abandoned.
God of grace, you proclaim that we are forgiven and accepted,
and yet we know that we sometimes miss the mark and wonder if our misfortunes are some form of punishment.
…time of silent prayer…
God is with us, we are not alone. God hears our cries of anguish, our songs of thanksgiving, and our laments about the world. We are loved, we are forgiven, we are accepted, we are heard.
Thanks be to God! Amen.
SCRIPTURE LESSONS
Job 14:7-17; 19:23-27
SILENT REFLECTION (trusting that God is at work in our midst we allow the words we have heard to settle and stir in our souls)
SERMON Hear Me God! 
Hymn: O God, Why Are You Silent?                 #73 More Voices
WE EXPRESS OUR GRATITUDE TO GOD AND PREPARE FOR MINISTRY IN THE WORLD
THE OFFERING
Minute for Mission:
The Invitation:
Dedication Offering Hymn: In Gratitude and Humble Trust   #544 Voices United
Sharing of Celebrations and Concerns
Prayers of the People
LORD'S PRAYER 
Hymn: Amazing Grace                            #266 Voices United
COMMISSIONING:
We have gathered, we have worshipped,
Now we return to the world where God calls us to serve.
As we continue to live and serve,
we continue to cry out to God in our joys and in our struggles.
Go, and trust that God hears your cries wherever life may take you.
Thanks be to God! 
Sung Benediction: Peace Be with You                                                      #215 More Voices
POSTLUDE
Previous Bulletins
You will need Adobe Reader to read the bulletins!
April
Bulletin April 1, 2018
Bulletin April 8, 2018
Bulletin April 15, 2018
BulletinApril 22, 2018
Bulletin April 29, 2018
May
Bulletin May 6, 2018
Bulletin May 13, 2018
Bulletin May 20, 2018
Bulletin May 27, 2018

June
Bulletin June 3, 2018
Bulletin June 10, 2018
Bulletin June 17, 2018