Weekly Bulletin for September 15, 2019 
For previous bulletins go here.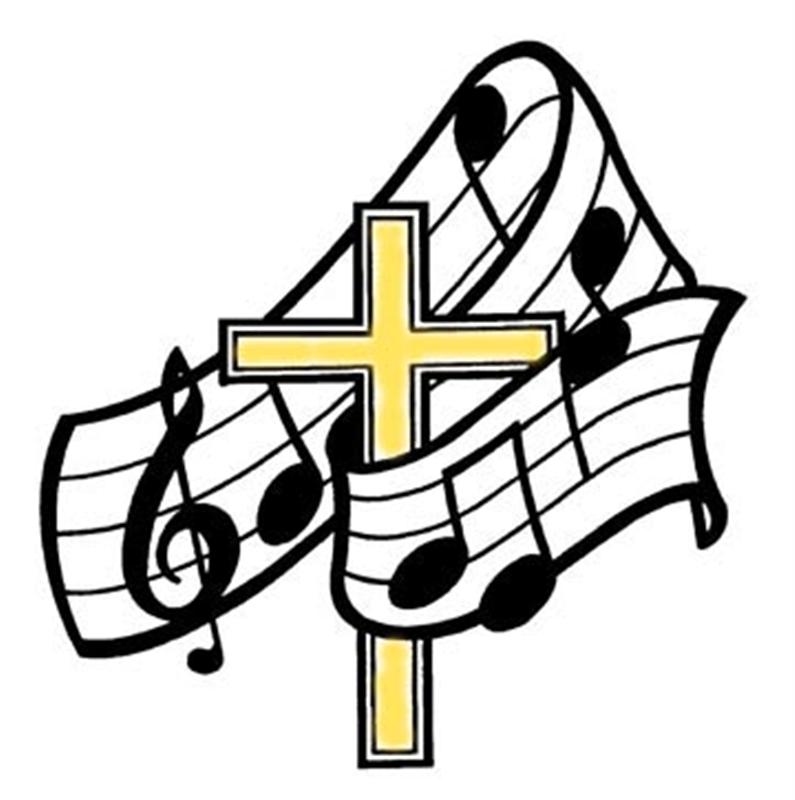 Through Faith, we walk on the path Jesus set for us.
The People of St. Paul's Belong… Believe…Love ..Listen… Lead
WE APPROACH OUR GRACIOUS GOD
PRELUDE
WELCOME Open Wide the Church's Door    Vss. 1,2 & 4                      See insert or PP
LIFE & WORK OF THE CONGREGATION
CALL TO WORSHIP
May the Peace of Christ be with you.
And also with you.
God has called us together
to pray, to sing, to open ourselves to God's hopes and plans for the world.
God is here,
moving in our midst, leading us into the Kingdom of hope.
As we come to worship we greet our neighbours with words and signs of Christ's peace.
WE GREET EACH OTHER WITH THE PEACE OF CHRIST
LIGHTING THE CHRIST CANDLE
In the beginning God said "let there be light" and there was light.
The candle flame reminds us of the light that shines everywhere.
Gathered as people who live in God's light, we centre ourselves for worship. 
OPENING PRAYER
God, daily you set before us a choice.
On one side is the path that leads to abundant life and love for all, on the other the path that leads to abundance for some with the price paid by others.
As we deal with the choices of life,
we are tempted by the easy road, tempted to trade the long-term blessing for a quick reward.
And so God forgive us,
forgive us where we have chosen rashly or badly, forgive our quarrelling and jealousy and lead us in the path of blessing and growth.
…time of silent prayer…
It is one of the mysteries of faith that whether we feel worthy or not we are forgiven. When we realize that we chose unwisely we are given a chance to choose again.
Through Grace God forgives all of God's beloved children. We are a forgiven people!
Thanks be to God! Amen
LORD'S PRAYER
Gathering Hymn:  I Am the Church
 WE SHARE AS GOD'S CHILDREN THE BIBLE'S STORY IN WORD AND IN SONG:
A TIME FOR THE YOUNG AT HEART Backpack Blessing
SCRIPTURE LESSONS
Deuteronomy 30:15-20
Luke 14:25-33
SILENT REFLECTION
(trusting that God is at work in our midst we allow the words we have heard to settle and stir in our souls)
SERMON Choices and Plans
Hymn: Will You Come and Follow Me                                                   # 567 Voices United
Covenanting with Northern Spirit Regional Council                                           (see insert)
WE EXPRESS OUR GRATITUDE TO GOD AND PREPARE FOR MINISTRY IN THE WORLD
THE OFFERING
Mission Minute
The Invitation:
Dedication Offering Hymn: For the Fruit of All Creations  Vs. 2   # 227 Voices United
Sharing of Celebrations and Concerns
Prayers of the People
 Hymn: Spirit God, Be Our Breath                             # 150 More Voices
COMMISSIONING:
As our time of worship draws to a close, our future lies before us.
A future that will give us choices and plans, hopes and possibilities.
We go out into that future as people of God, part of a larger community of faith.
We go out to share with the rest of our communities the hope and promise of God.
Go with God, and may God guide you in your choices
Se that we will have life in abundance. Amen.
Sung Benediction: Go Gently, Go Lightly                                                    See PowerPoint
POSTLUDE
We are so glad you could join us for worship today. Please stay for some coffee or tea and
fellowship in the Friendship Room.
Previous Bulletins
You will need Adobe Reader to read the bulletins!
August
Bulletin August, 2019
September
Bulletin September 1, 2019
Bulletin September 8, 2019
Bulletin September 15, 2019