Weekly Bulletin for December 3, 2017
For previous bulletins go here.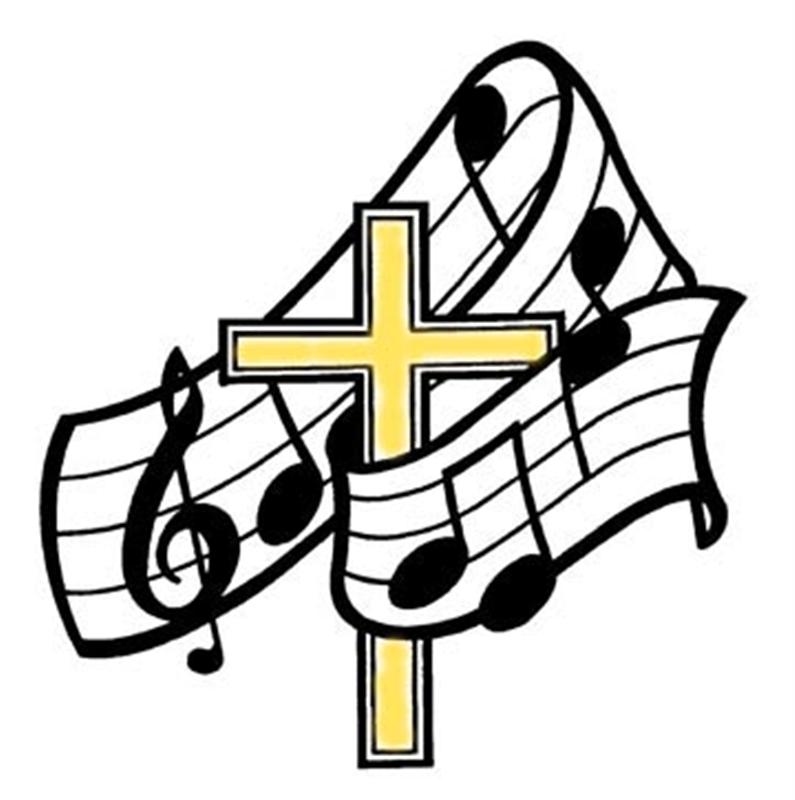 Through Faith, we walk on the path Jesus has set for us. The People of St. Paul's will: Belong… Believe… Love… Lead.
PRELUDE
WELCOME: Open Our Hearts                                                       (3X)     #21 More Voices
ACKNOWLEDGEMENT OF TREATY LAND
We gather here on land that is covered by Treaty #8, specifically the traditional land of the Beaver in the traditional territory of the Cree.
LIFE & WORK OF THE CONGREGATION
CALL TO WORSHIP
May the Peace of Christ be with you
And also with you.
In the hustle and bustle of life we hear a whisper.
Urging us forward, challenging how we see the world.
In response to the whisper we gather with the community of faith.
Listening for the roar of the wind that fills us with the breath of life.
God has called us together
Here we seek to understand how God would have us live.
As we gather for worship we turn to the members of our faith family and greet each other with words and signs of Christ's Peace. 
We greet each other with the peace of Christ
LIGHTING OF THE CHRIST CANDLE
The Psalmist writes: "Thy word is a lamp for my feet and a light for my path"
As this flame shines in our gathering, so may God's Word of hope and love shine in our hearts.
Guided by God's Light, we center ourselves for worship. 
OPENING PRAYER (Celebrate God's Presence p.208, adapted)
Come, Holy Spirit, Creator,
and renew the face of the earth.
Come, Holy Spirit, come,
Come, Holy Spirit, Breath of God,
give life to the dry bones of this exiled age,
and make us a living people, holy and free.
Come, Holy Spirit, come,
Come, Holy Spirit, Wisdom and truth:
strengthen us in the risk of faith.
Come, Holy Spirit, come.
We pray in the name of Christ, who calls us to pray saying…
LORD'S PRAYER 
Gathering Hymn: Breathe on Me, Breath of God                    #382 Voices United
GIFT OF MUSIC: Chariots, Bones and Wheels
WE SHARE AS GOD'S CHILDREN THE BIBLE'S STORY IN WORD AND IN SONG:
A TIME FOR THE YOUNG AT HEART – Dem Bones
PRAYER FOR AND ASSURANCE OF GRACE
God of life, you promise us that life is always going to be the winner.
But we look around us and are moved to doubt the promise. The powers of death seem so strong.
You call us to come out of the dark tombs of the world and be set free.
And we have to admit that sometimes the comfort of the familiar overpowers our wish for abundant life.
You see a valley of dry bones and see possibilities.
And we see desolation and ask "Can these bones live?"
For all the times we lose hope, for all the times we doubt the promise, for all the times we prefer the comfort of the tomb to the unknown of new life,
Forgive and strengthen us, unbind us and call us to live again.
…time of silent prayer…
Christ says: I am the Resurrection and the Life. Those who believe in me will live". Living in Christ we are strengthened, freed and forgiven. We are called to new life, new hope, and new possibilities.
Thanks be to the God of life! Amen.
SCRIPTURE LESSONS
Ezekiel 37:1-14
SILENT REFLECTION (trusting that God is at work in our midst we allow the words we have heard to settle and stir in our souls)
SERMON Can These Bones Live? 
Hymn: Christ Within Us Hidden   #162 More Voices
WE EXPRESS OUR GRATITUDE TO GOD AND PREPARE FOR MINISTRY IN THE WORLD
THE OFFERING
Mission Minute
The Invitation:
Dedication Offering Hymn: Come Touch Our Hearts         vs. 1        #12 More Voices
Sharing of Celebrations and Concerns
Prayers of the People
Hymn: I'm Gonna Live So God Can Use Me                         #575 Voices United
COMMISSIONING:
Ezekiel stood in the valley of dry bones
and saw how God could bring new life.
Sometimes our churches feel like that valley
and then the breath of God blows through and brings new life.
Sometimes our world looks as desolate as sun-bleached skeletons,
and so we are called to speak God's Word of hope and life.
As we go into the world,
May we carry hope, and promise of renewal. May we be agents of Life.
Sung Benediction: May God's Sheltering Wings                  (2X)         #214 More Voices
POSTLUDE
Previous Bulletins
You will need Adobe Reader to read the bulletins!
October
Bulletin October 1, 2017
Bulletin October 8, 2017
Bulletin October 15, 2017
Bulletin October 22, 2017
Bulletin October 29, 2017
November
Bulletin November 5, 2017
Bulletin November 12, 2017
Bulletin November 19 , 2017
Bulletin November 26, 2017
December
Bulletin December 3, 2017