Weekly Bulletin for May 19 , 2019 
For previous bulletins go here.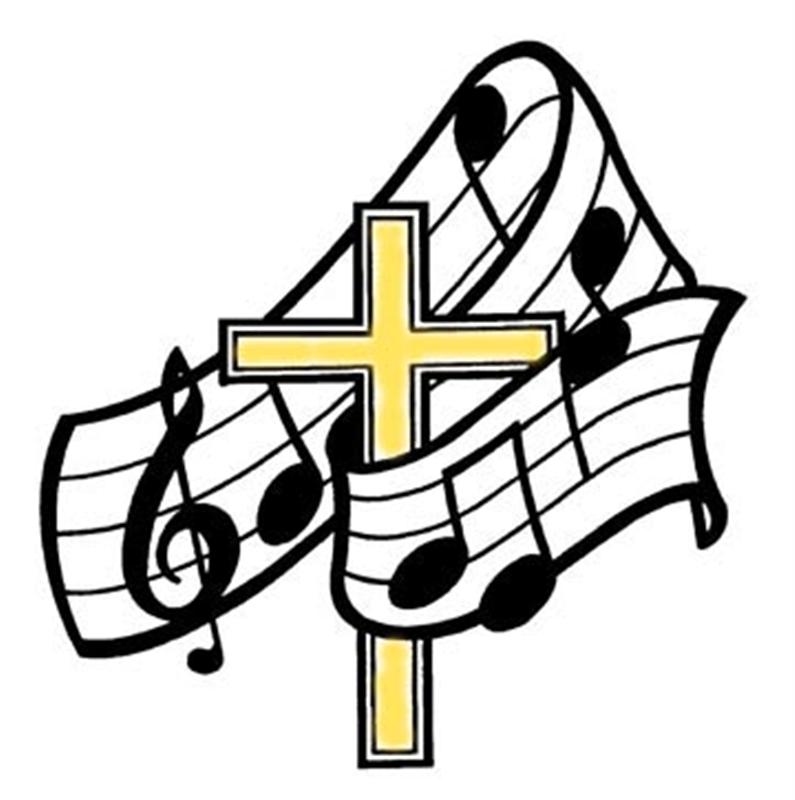 Through Faith, we walk on the path Jesus set for us.
The People of St. Paul's Belong… Believe…Love ..Listen… Lead
WE APPROACH OUR GRACIOUS GOD
PRELUDE
WELCOME: This is the Day That God Has Made                              # 175 Voices United
LIFE & WORK OF THE CONGREGATION
CALL TO WORSHIP
May the Peace of Christ be with you
And also with you
We gather as branches growing from the vine.
We gather as people who seek to bear spiritual fruit.
We gather as those who wait patiently for God to change the world
God who helps us grow has called us here for renewal, let us worship together.
As followers of the Risen Christ we open our worship by greeting our neighbours with words and signs of Christ`s peace.
WE GREET EACH OTHER WITH THE PEACE OF CHRIST
LIGHTING THE CHRIST CANDLE
As the light of new life shines out from the Empty Tomb,
So may we in this Easter season shine with the light of hope and share the promise of life.
As we celebrate the Good News of Christ's Resurrection we center ourselves for worship.
OPENING PRAYER
God of power, God of people,
you are the life of all that lives,
energy that fills the earth, vitality that brings to birth,
impetus in making whole whatever is bruised or broken.
In you we grow to know the truth that sets all creation free.
You are the song the whole earth sings,
the promise liberation brings, now and forever. Amen
(Celebrate God's Presence p.193)
LORD'S PRAYER
 Gathering Hymn: Take Time to be Holy                                                # 672 Voices United
WE SHARE AS GOD'S CHILDREN THE BIBLE'S STORY IN WORD AND IN SONG:
A TIME FOR THE YOUNG AT HEART
PRAYER FOR AND ASSURANCE OF GRACE
God we know and trust that you are work in the world.
But sometimes it seems to take so long for your work to show results.
God we really do know that it is not all about us, that we can't always get what we want.
But to be honest sometimes we wish we could.
God of grace, when we are impatient, when we lose control of our impulses,
Comfort, strengthen, and renew us, help patience and self-control grow in our hearts.
God of Grace, we thank you for the grace that passes all understanding.
We thank you for the Grace that gives us the chance to live, to learn, to try again. Amen.
SCRIPTURE LESSONS
Galatians 5:22-26
James 5:7-11
2 Peter 1:3-9
SILENT REFLECTION
(trusting that God is at work in our midst we allow the words we have heard to settle and stir in our souls)
SERMON Wait For it!
Hymn: O Master, Let Me Walk with Thee                                          # 560 Voices United
WE EXPRESS OUR GRATITUDE TO GOD AND PREPARE FOR MINISTRY IN THE WORLD
THE OFFERING
Mission Minute
he Invitation:
Dedication Offering Hymn: The Risen Christ     (verses 2,4)   # 168 Voices United  (Tune of #459 VU)
Sharing of Celebrations and Concerns
Prayers of the People
Hymn: All the Way My Saviour Leads Me                                            # 635 Voices United
COMMISSIONING:
Jesus Christ, the True Vine, reaches out around the world
As branches growing from the vine we grow vibrant and bear fruit.
We are called to be patient as God works in and around us.
We go out to be patient, as we carry the Good News to the world
Go with God: the Creator and Parent, the Risen Christ, the Spirit filling our lungs.
Blessed be God who gives us Growth. Hallelujah! Amen.
Sung Benediction:  Hallelujah, Hallelujah, Give Thanks (vs. 1,2)     # 179 Voices United
POSTLUDE
We are so glad you could join us for worship today. Please stay for some coffee or tea and
fellowship in the Friendship Room.
Previous Bulletins
You will need Adobe Reader to read the bulletins!
April
Bulletin April 7, 2019
Bulletin April 14, 2019
Bulletin April 19, Good Friday 2019
Bulletin April 21, 2019
Bulletin April 28,2019
May
Bulletin May 5, 2019
Bulletin May 12, 2019
Bulletin May 19, 2019