Weekly Bulletin for November 17, 2019
For previous bulletins go here.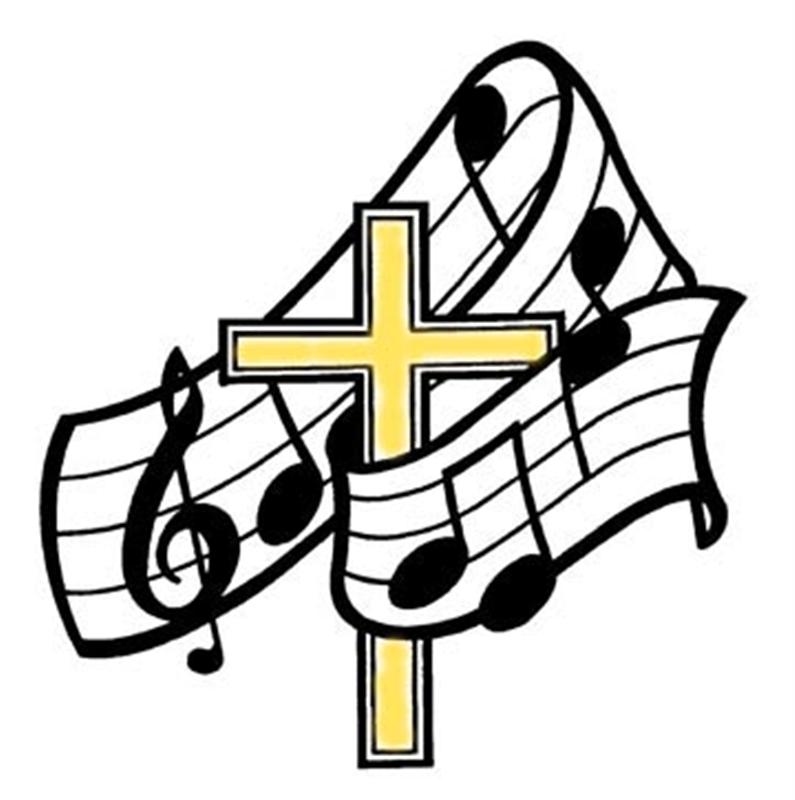 Through Faith, we walk on the path Jesus set for us.
The People of St. Paul's Belong… Believe…Love ..Listen… Lead
WE APPROACH OUR GRACIOUS GOD
PRELUDE
WELCOME: God Bless the Day Vs 1 & 3 See PowerPoint
LIFE & WORK OF THE CONGREGATION
CALL TO WORSHIP
I see a new heaven
and a new earth,
the promise of God for all,
a re-creation of life, and death, and life beyond death,
a re-creation of the here and now,
where the sound of weeping shall be no more
and the sound of rejoicing echoes throughout
God's holy mountain.
Come, let us worship God!
(Written by Chelsea Masterman Gathering Pentecost 2 2019 p.35)
WE GREET EACH OTHER WITH THE PEACE OF CHRIST
LIGHTING THE CHRIST CANDLE
The candle flame reminds us of God's transforming presence in the world
The candle flame reminds us that God invites us to be changed by meeting Christ
Gathered as people who live in God's light, we centre ourselves for worship.
OPENING PRAYER
Living in a world that seems to be falling apart,
we come to find hope for the future.
Living in a world where the forces of destruction seem so strong,
we come to hear about the One who Creates and Re-Creates.
Living in a world where old habits and hatreds seem to live forever,
we come to hear God proclaim "Behold, I am doing a new thing"
God who has gathered us together,
open our hearts and minds to see the new creation in our midst.
In this time of worship,
may we be refreshed and renewed as people of Love.
We pray in the name of Jesus, who taught his friends to pray together saying…
LORD'S PRAYER
Gathering Hymn: Child of Blessing, Child of Promise # 444 Voices United
WE SHARE AS GOD'S CHILDREN THE BIBLE'S STORY IN WORD AND IN SONG:
SACRAMENT OF BAPTISM
We welcome through Baptism
Laurel Marie Gela and Dominic James Gela
Children of Lorianne
PRAYER FOR AND ASSURANCE OF GRACE
God of the "now and the not yet",
We admit that it is frustrating living in times of re-creation. We confess that often we would prefer certainty to the "wait and see". We admit that we get impatient when things don't happen as quickly as we would want.
God of destruction that makes way for re-creation,
We confess that we want to hold on to what is comfortable, or at least familiar. We confess that we sometimes mistake our vision of what the world should be for your vision of what the world will be. Forgive our impatience, our arrogance, our shortsightedness and our self-centeredness. Open our hearts to the reality of your graciousness.
…time of silent prayer…
Over and over God tells us "Behold, I am doing a new thing". God is re-creating our world and ourselves. This is grace and acceptance and forgiveness.
Thanks be to God! Amen.
SCRIPTURE LESSONS
Isaiah 65:17-25
Luke 21:5-19
SILENT REFLECTION
(trusting that God is at work in our midst we allow the words we have heard to settle and stir in our souls)
SERMON Change is Coming – Rejoice… or Be Very Afraid
Hymn: Spirit God, Be Our Breath # 150 More Voices
WE EXPRESS OUR GRATITUDE TO GOD AND PREPARE FOR MINISTRY IN THE WORLD
THE OFFERING
Mission Minute
The Invitation:
Dedication Offering Hymn: The Church Is Wherever God's People vs 2 # 579 VU
Sharing of Celebrations and Concerns
Prayers of the People
Hymn: Though Ancient Walls # 691 Voices United
COMMISSIONING:
We have gathered together. We have prayed. We have sung. We have listened
And now it is time for us to return to the mission field.
Go out into the world to feed those who hunger in body and spirit, to provide company to those who are alone, to comfort those who are afflicted.
As we go, may we see the face of Christ in all we meet.
And may they see the face of Christ in you.
Amen
Sung Benediction: Go Now in Peace Don Besig
POSTLUDE
Twenty-Third Sunday after Pentecost –
Gratitude and thanksgiving an fundamental
to our life as Christian Stewards..
Previous Bulletins
You will need Adobe Reader to read the bulletins!
October
Bulletin October 6, 2019
Bulletin October 13, 2019
Bulletin October 20, 2019
Bulletin October 27, 2019
November
Bulletin November 3, 2019
Bulletin November 10, 2019
Bulletin November 17, 2019