Weekly Bulletin for June 18, 2017
For previous bulletins go here.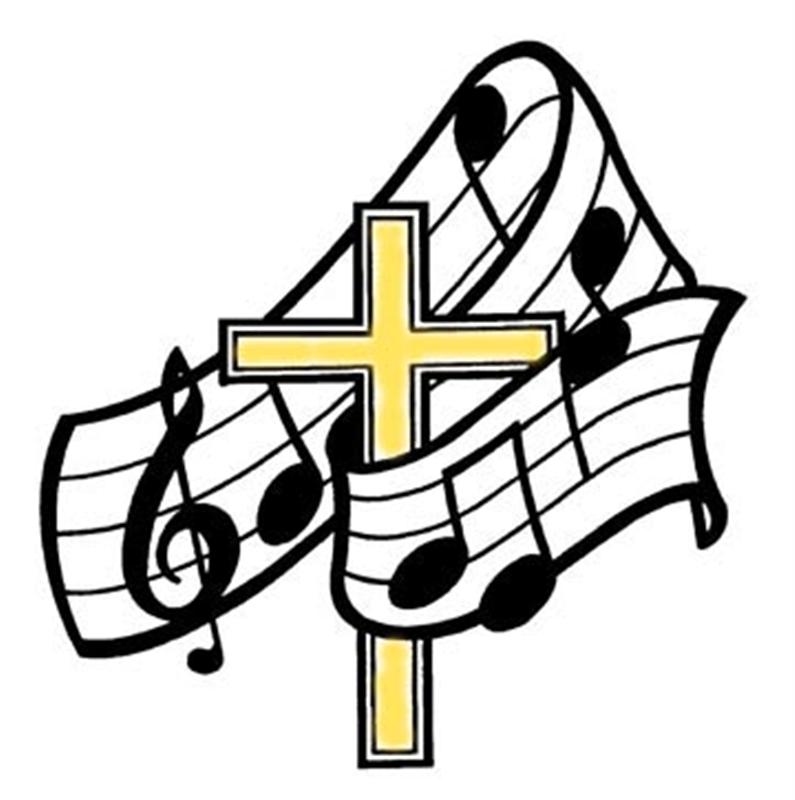 Through Faith, we walk on the path Jesus has set for us. The People of St. Paul's will: Belong… Believe… Love… Lead.
PRELUDE
WELCOME: This Day God Gives Me              verses 1 & 2          # 410 Voices United
LIFE & WORK OF THE CONGREGATION
CALL TO WORSHIP
We come together today, on this day of Fathers, as Children:
Looking for guidance to inspire our busy lives.
We come together today as Seekers:
Excited to contemplate the words presented to us today.
We come together as Adventurers:
Eager to walk the path God lays before us.
As we come together for our walk today, we begin by turning to our neighbors and greeting them with the Peace of Christ…
We greet each other with the peace of Christ
LIGHTING OF THE CHRIST CANDLE
The candle is lit, a simple flame, a symbol of so much more.
May its light continue to encourage, enlighten and inspire us.
As the flame comes to life, we take a deep breath, excited and energized by the promise it offers.
OPENING PRAYER
Father, hear the prayer we offer:
Not for ease that prayer shall be,
But for strength that we may ever
Live our lives courageously.
Be our strength in hours of weakness,
In our wanderings be our guide;
Through endeavour, failure, danger, Father, be Thou at our side.
(Adapted from Strength by Love Maria Willis)
As the words we speak resonate within ourselves, let us once again join together in the words You have taught us…
LORD'S PRAYER
Gathering Hymn: We Are Pilgrims                                                          #595 Voices United
WE SHARE AS GOD'S CHILDREN THE BIBLE'S STORY IN WORD AND IN SONG:
A TIME FOR THE YOUNG AT HEART
PRAYER FOR AND ASSURANCE OF GRACE
Father/Mother God,
We pray that you would ignite in us a fire to try the hard things.
To risk instead of bask in safety.
Help us all to run with endurance the race set before us.
Let us not limp toward the end of our lives
But thrive, grow and keep seeking things that make us uncomfortable.
When things are easy, we can easily rely on ourselves. Stir the nest, God, so that it becomes uncomfortable,
So that we will walk with you in daring adventure instead of calculated ease.
Give us the courage and bravery to do something new!
Amen.
(Adapted from The Adventure Prayer by Mary DeMuth, as seen on Pinterest)
SCRIPTURE LESSONS Ecclesiastes 11 Psalm 16
SILENCE (trusting that God is at work in our midst we allow the words we have heard to settle and stir in our souls)
SERMON   The Great Adventure 
Hymn: Draw the Circle Wide                                 #145 More Voices 
WE EXPRESS OUR GRATITUDE TO GOD AND PREPARE FOR MINISTRY IN THE WORLD
THE OFFERING
Mission Minute
The Invitation:
Dedication Offering Hymn:     As Those of Old Their First-Fruits Brought                                    verse 3     # 518 Voices United
Sharing of Celebrations and Concerns
Prayers of the People
Hymn:  One More Step Along the World I Go                       #639 Voices United
COMMISSIONING:
Life is an opportunity, benefit from it.
Life is a beauty, admire it.
Life is bliss, taste it.
Life is a dream, realize it.
Life is a challenge, meet it.
Life is a duty, complete it.
Life is a game, play it.
Life is costly, care for it.
Life is wealth, keep it.
Life is love, enjoy it.
Life is mystery, know it.
Life is a promise, fulfill it.
Life is sorrow, overcome it.
Life is a song, sing it.
Life is a struggle, accept it.
Life is a tragedy, confront it.
Life is an adventure, dare it.
Life is luck, make it.
Life is too precious, do not destroy it.
Life is Life, fight for it!
(Life Is by Mother Teresa)
Sung Benediction:  Jesus, Teacher, Brave and Bold                           #605 Voiced United
POSTLUDE
Previous Bulletins
You will need Adobe Reader to read the bulletins!
April
Bulletin April 2, 2017
Bulletin April 9, 2017
Bulletin Maundy Thursday April 13, 2017
Bulletin Good Friday April 14, 2017
Bulletin April 16, 2017
Bulletin April 23, 2017
Bulletin April 30, 2017

May
Bulletin May 7, 2017
Bulletin May 14, 2017
Bulletin May 21, 2017
Bulletin May 28, 2017

June
Bulletin June 4, 2017
Bulletin June 11, 2017
Bulletin June 18, 2017