Weekly Bulletin for February 11, 2018
For previous bulletins go here.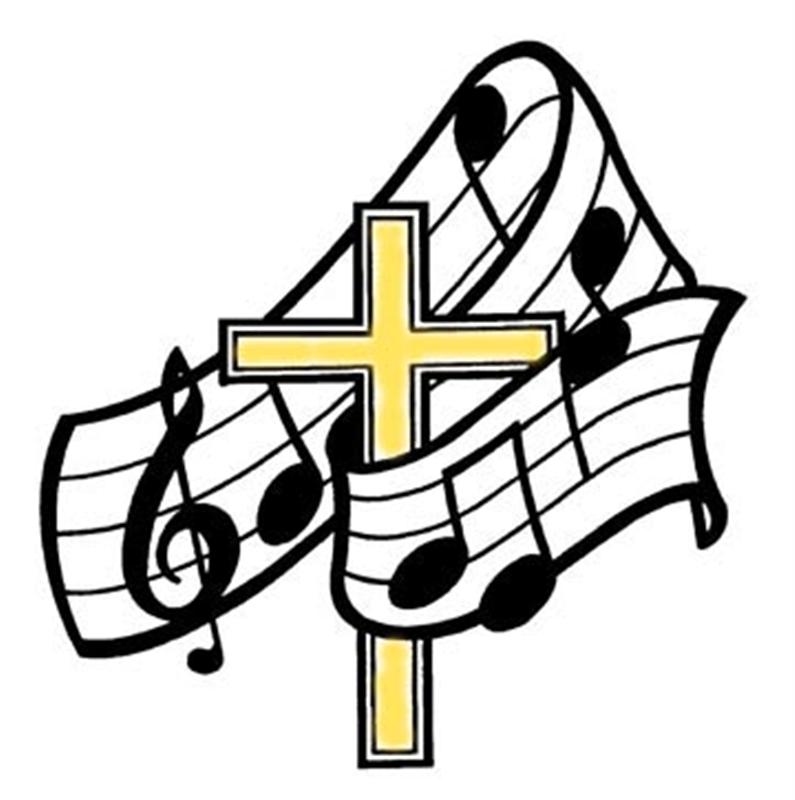 Through Faith, we walk on the path Jesus has set for us. The People of St. Paul's will: Belong… Believe… Love… Lead.
PRELUDE
WELCOME Joy Is Now in Every Place            #45 Voices United
LIFE & WORK OF THE CONGREGATION
CALL TO WORSHIP
May the Peace of Christ be with you
And also with you.
We gather in this season of Epiphany to celebrate how God is made known in the world.
We pay attention to what Jesus says and does, looking to see God active in the world.
God calls us to share the stories of faith with each other, so that we would see where God is.
Here we are reminded of God's great love for the world, for our neighbours, for us.
Open to God's presence in our midst, we greet each other with words and signs of Peace. 
We greet each other with the peace of Christ
LIGHTING THE CHRIST CANDLE
In the Beginning was the Word…in the Word was life and the life was light to all.
The light shines in the darkness and the darkness can not overcome it
As the true Light, the Light of God, shines in our hearts we center ourselves for worship 
OPENING PRAYER
Loving God, as we gather for worship,
move within, around, and among us.
Loving God, caring deeply for the world,
remind us that we are loved, move us to share that love with our neighbours.
Loving God, yearning to redeem the world,
open our ears and souls to hear you calling us into relationship, open our eyes and hearts to see the light of hope and promise.
We pray in the name of Jesus, who encourages us to pray saying…
LORD'S PRAYER 
Gathering Hymn:  Jesus Loves Me               #365 Voices United
WE SHARE AS GOD'S CHILDREN THE BIBLE'S STORY IN WORD AND IN SONG:
A TIME FOR THE YOUNG AT HEART
PRAYER FOR AND ASSURANCE OF GRACE
God sometimes we look around the world and wonder why bother. Then we read:
For God so loved the world…
And we are comforted that we are loved but there are others who we think need some condemnation
For God so loves the world….
Sometimes we wonder if another cleansing flood might be a good thing. And then we remember,
For God so loved the world…
That you became one of us, clothed in flesh, to show us a Way to live.
For God So loved the world…
In love and grace you choose to save and redeem, not condemn and punish.
For God still loves the world.
God of Love and Grace, as we live in this world,
May we never forget that we, and everyone we meet, are held in a love that will never let us go.
Lead us in the Way of wisdom, call us back when we stray, love us into what we could become.
We pray in the name of Jesus, Love Incarnate, Word-Made-Flesh. Amen
SCRIPTURE LESSONS
John 3:1-21
SILENT REFLECTION (trusting that God is at work in our midst we allow the words we have heard to settle and stir in our souls)
SERMON God Loves the World 
Hymn: What Wondrous Love is This                                      #147 Voices United
WE EXPRESS OUR GRATITUDE TO GOD AND PREPARE FOR MINISTRY IN THE WORLD
THE OFFERING
Mission Minute
The Invitation:
Dedication Offering Hymn: As with Gladness Men of Old             #81 Voices United
Sharing of Celebrations and Concerns
Prayers of the People
Hymn: There's a Wideness in God's Mercy                                          #271 Voices United
COMMISSIONING:
As Worship concludes we go out into the world that God loves
A world that may not be perfect but is beloved.
As we move through God's beloved world we share the Good News
we remind each other and all we meet that God loves the world, and all those who live in it.
God with God who is Love; Jesus, Love Incarnate; and Spirit, Love's Creative Breath
Always and everywhere. Amen. 
Sung Benediction:  You Shall Go Out with Joy                                  #884 Voices United
POSTLUDE
Previous Bulletins
You will need Adobe Reader to read the bulletins!
December
Bulletin December 3, 2017
Bulletin December 10, 2017
Bulletin December 17, 2017
Bulletin December 24, 2017 AM
January
Bulletin January 7, 2018
Bulletin January 14, 2018
Bulletin January 21, 2018
Bulletin January 28, 2018
February
Bulletin February 4, 2018
Bulletin February 11, 2018