Bulletin for April 5, 2020 
For previous bulletins go here.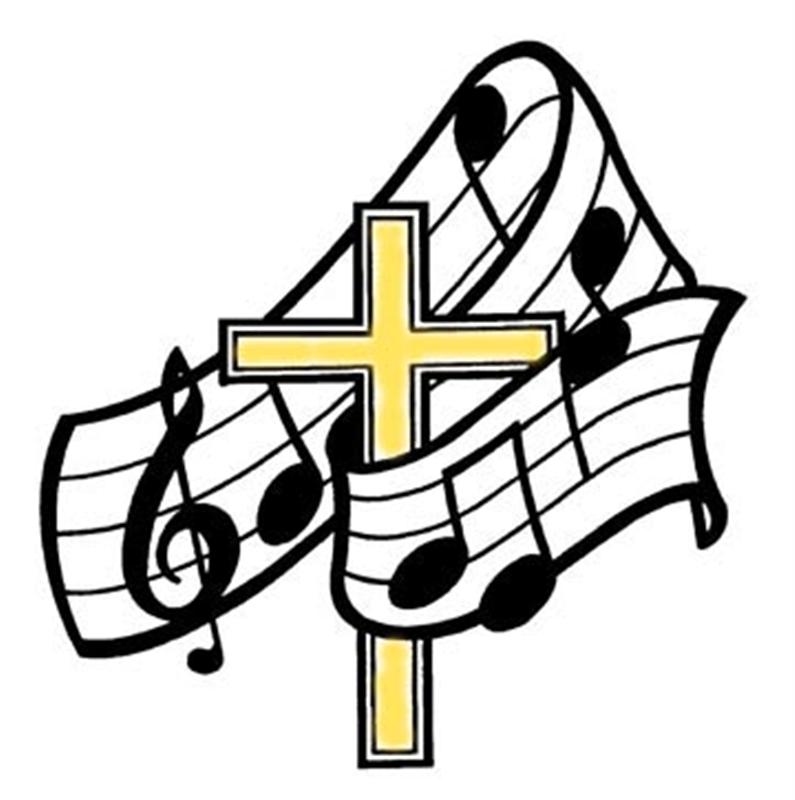 Through Faith, we walk on the path Jesus set for us.
The People of St. Paul's Belong… Believe…Love ..Listen… Lead
St. Paul's United Church
Home Worship
April 5, 2020
Palm Sunday
WELCOME In this time when we are not gathering together in the same space and time you are invited to use this as a framework for worship at home (or work or the lake or wherever you find yourself). Find a quiet place or time, gather with family (or not as works in your place) and center yourself in God's presence. You may want to look for music online or in your own collection to accompany the service. Some suggestions are included below.

WE APPROACH OUR GRACIOUS GOD

CALL TO WORSHIP
We have come close to the heart of the Christian Year.
In the next week we tell our foundational story.
As we tell the story and remember we listen for God's voice.
We open ourselves to God's presence as we worship.

LIGHTING THE CHRIST CANDLE
I Invite you to light a candle. May the flickering flame remind you of the Presence of God who said "Let there Be Light", of Jesus, the Light of the World, and of the Holy Spirit who lights the fire of hope in our belly.

OPENING PRAYER
     God it is a day for a parade, a day of hope and promise and celebration.
     And yet it is also an era of staying separate, where parades are a problem.
    Today we remember a grand celebration, an uproar of hope for a changed world.
     Remind us that while we are separated by distance we are united in heart and faith.
     Help our hearts join in the Parade that stretches back to Jerusalem 2000 years ago
     and reaches forward into the future.
     We pray in the name of the man riding on the donkey, Jesus of Nazareth.
     Hosanna! Blessed is the One who comes in the name of the Lord! Amen.

The Palm Sunday Parade

Hymn Suggestion   VU124   He Came Riding On a Donkey 
WE SHARE AS GOD'S CHILDREN THE BIBLE'S STORY IN WORD AND IN SONG:
PRAYER OF CONFESSION AND ASSURANCE OF PARDON
God, when we open our eyes and ears we can see and hear the signs of the coming Kingdom,
We want to join in the singing and dancing and rejoicing.
We want to believe that nothing can stop the good times from coming.
But is that really true? Do we really believe it?
Or do we work to find ways to block the Kingdom? Maybe we do.
God, for those days when we get in the way of the parade,
for the ways we try to interrupt the festivities,
for our reticence to embrace the possibility of the Kingdom, forgive us.
…time of silent prayer…
God is the leader of the parade. God calls us to the celebration.
Even when we have doubts or try to block the Kingdom,
God still calls us to sing and dance for joy. We are forgiven.
Blessed be the One whose kingdom comes on a donkey! Amen.
SCRIPTURE LESSON
Matthew 21:1-11 Read it here 
SERMON This week's video reflection can be found online here. 
Hymn Suggestion  VU127   Ride On, Ride On in Majesty 
WE EXPRESS OUR GRATITUDE TO GOD AND PREPARE FOR MINISTRY IN THE WORLD
Minute For Mission "Community Ministries Make a Difference" 
Offering Invitation here
Sharing of Celebrations and Concerns
I invite you to call to your mind those reasons to celebrate you want to lay before God in prayers of thanksgiving. Also call to mind those people or places or issues that weigh on your mind and need to be placed in God's loving care.
Prayers of the People
     God of palm branches and crowds shouting "Hosanna! Save us!"
     God of physical distancing and quarantine
     God of life and death and life beyond death,
     We lay our hopes and fears, our dreams and nightmares, our joys and our sorrows in your hands.
     We look at the world around us and we hear cries of anxiety,
     we hear the cries of those who struggle with physical, emotional, spiritual health,
     we hear the sobs of those who grieve the losses of the day,
     we hear the despair of those who strive to find shelter, or food, or the money to meet the day's expenses
     we hear the anguish of those who live daily with violence, who crave a safe place.
     We pray with and for all of your children who wrestle with life's hardships this day.
     May they know that they are not alone, that they are held in a love that never lets go.
     God of parades and celebrations,
     in the middle of the disruption of these days,
     we see signs of your presence, we are reminded of your bounty, we recognize the gift we have been given.
     And so we join with your children around the globe to share words and songs of praise and thanksgiving.
     We join in the parade of hope, leading us to a new world,
     praying that the name of Jesus, who shares the promise of the Kingdom
    and who encourages us to pray saying….
LORD'S PRAYER
     Our Father, who art in heaven, hallowed be thy name.
     Thy kingdom come, thy will be done,
     on earth as it is in heaven.
     Give us this day our daily bread,
     and forgive us our trespasses,
     as we forgive those who trespass against us.
     Lead us, not into temptation, but deliver us from evil.
     For thine is the kingdom and the power and the glory
     for ever and ever. Amen.

COMMISSIONING:
     The parade of palms ended in Jerusalem
     And people sang and danced.
     The parade of life carries on.
     And people sing, dance, weep, and grieve.
     We continue to walk wherever the parade route takes us.
     We continue to share in the reality of the world, bring hope and light to the dark and dreary places we meet.
     We live secure in the guidance of the Divine Parade Marshal. God keeps the parade of life on track.
     Thanks be to God! Amen.
Hymn Suggestion   VU128    Sanna, Sannanina 
 
Previous Bulletins
You will need Adobe Reader to read the bulletins!
March
Bulletin March 1, 2020
Bulletin March 8, 2020
Bulletin March 15, 2020
Bulletin March 22, 2020
Bulletin March 29, 2020