Bulletin for January 26, 2020
For previous bulletins go here.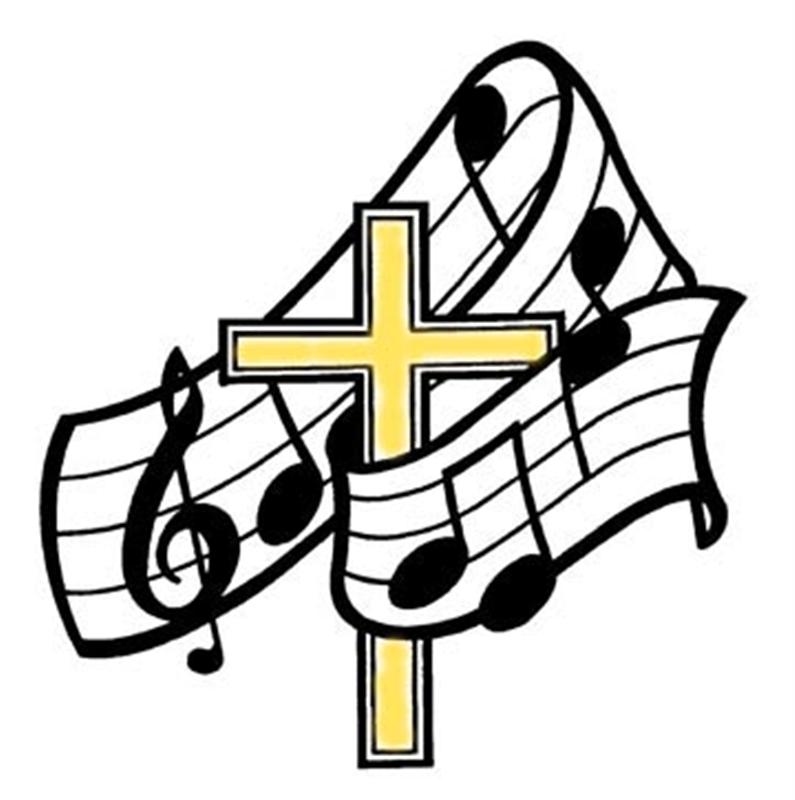 Through Faith, we walk on the path Jesus set for us.
The People of St. Paul's Belong… Believe…Love ..Listen… Lead
WE APPROACH OUR GRACIOUS GOD
PRELUDE
WELCOME: I Am the Light of the World ref, vs1, ref # 87 Voices United
LIFE & WORK OF THE CONGREGATION
CALL TO WORSHIP
May the Peace of Christ be with you.
And also with you.
God has called us to gather this morning.
We come to sing and pray, to listen, to be refreshed.
As we gather in God's presence, we turn to our neighbour and greet each other with words and signs of God's Peace.
WE GREET EACH OTHER WITH THE PEACE OF CHRIST
LIGHTING THE CHRIST CANDLE
The Magi followed a star leading them to the Light of the World
The candle flame reminds us that the Light of the World is in our midst
Gathered as people who are drawn to the light, we centre ourselves for worship.
OPENING PRAYER
Like grains in a farmer's field,
the church is scattered across the globe.
Like four friends cleaning their nets,
we have heard a strangely compelling voice saying "Come! Follow me!"
We join with our Christian brothers and sisters of many denominations,
worshiping God, answering the summons as best we can.
Let us worship together, let us pray…
LORD'S PRAYER
Gathering Hymn: Jesus Saw Them Fishing # 113 More Voices
WE SHARE AS GOD'S CHILDREN THE BIBLE'S STORY
IN WORD AND IN SONG:
A TIME FOR THE YOUNG AT HEART
PRAYER FOR AND ASSURANCE OF GRACE
God of Grace, in Jesus of Nazareth you meet us face to face.
And then you invite us to follow a different path.
God of Grace, you see us, you know us, our strengths, our weaknesses, our shortcomings.
And still you invite us to join in the re-creation of the world.
God of Grace, we try to respond to the invitation, to join in the task
And sometimes it goes well, and sometimes it fails.
God of Grace, forgive our mis-steps, lead us on the new path, guide us in the task.
And our life will never be the same again.
In Christ God offers us New Life and Good News. We are forgiven and invited to live as citizens of the Kingdom.
With praise and thanks we share the Good News. And our life will never be the same again. Amen
SCRIPTURE LESSONS
Matthew 4:12-23
SILENT REFLECTION
(trusting that God is at work in our midst we allow the words we have heard to settle and stir in our souls)
SERMON Gone Fishing!
Hymn: Jesus, You Have Come to the Lakeshore # 563 Voices United
WE EXPRESS OUR GRATITUDE TO GOD
AND PREPARE FOR MINISTRY IN THE WORLD
THE OFFERING
Mission Minute :
The Invitation:
Dedication Offering Hymn: As with Gladness Men of Old vs 2&3 # 81 Voices United
Sharing of Celebrations and Concerns
Prayers of the People
Hymn: Simon, Simon, a Fisherman # 597 Voices United
COMMISSIONING:
We have been to the lakeshore, we have heard the invitation.
Now do we leave our nets and lives behind to follow or do we remain in the comfortable and the known?
There is something that draws us to leave, to step out into a whole new life.
And so we too drop our nets and labours, we join the trek to the light.
And as we walk away we go knowing that we have met God in this man from Nazareth. We go knowing that we do not, and will not, walk alone. Amen.
Sung Benediction: Will You Come and See the Light vs 1&5 # 96 Voices United
POSTLUDE
Previous Bulletins
You will need Adobe Reader to read the bulletins!
December
Bulletin December 1, 2019
Bulletin December 8, 2019
Bulletin December 15, 2019
Bulletin December 22, 2019
Bulletin December 24, 2019
January
Bulletin January 5, 2020
Bulletin January 12, 2020
Bulletin January 19, 2020
Bulletin January 26, 2020