Weekly Bulletin for December 1, 2019 
For previous bulletins go here.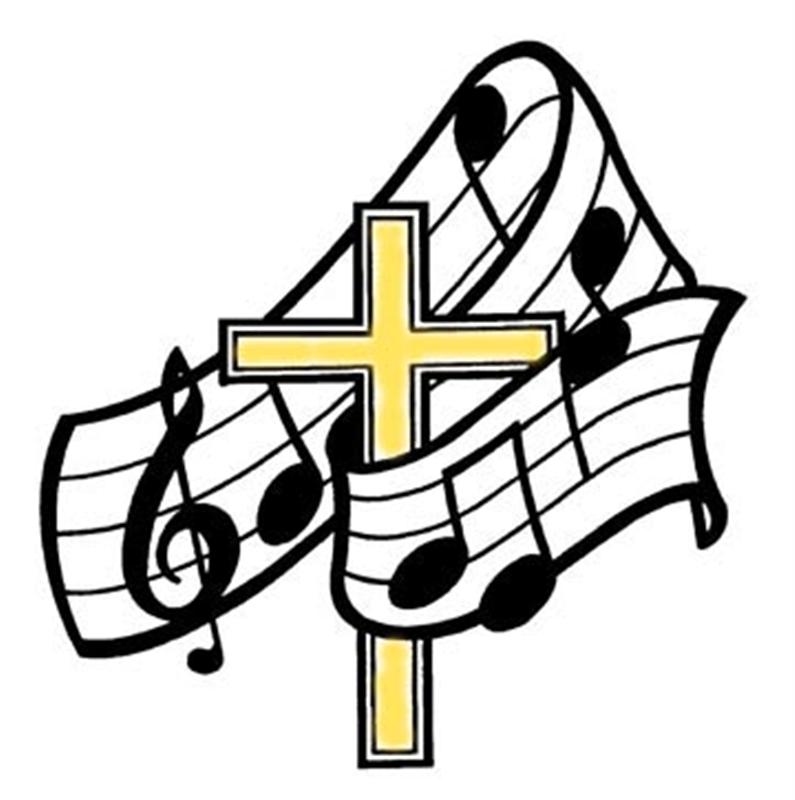 Through Faith, we walk on the path Jesus set for us.
The People of St. Paul's Belong… Believe…Love ..Listen… Lead
WE APPROACH OUR GRACIOUS GOD
PRELUDE
WELCOME Make Him a Straight Path
ACKNOWLEDGEMENT OF TREATY
In the beginning the Creator shaped this land. The hills were sculpted, the river valleys dug deep, life sprang out of the soil. Then people came. We honour and thank those who were here before us: the Beaver, the Cree, the Métis. Then those who came here from across the sea made agreements to share the land and now we live together as Treaty partners.
LIFE & WORK OF THE CONGREGATION
CALL TO WORSHIP
We are all part of a story, or a number of stories.
And so we come to remember the stories.
As children we listened to stories read by adults.
As adults we tell stories to each other to help find meaning in the world.
In this place we are reminded how our stories intersect with The Story.
And we trust that the story will push us to be people of hope
Gathered together for worship, we greet our neighbours with words and signs of peace.
WE GREET EACH OTHER WITH THE PEACE OF CHRIST
LIGHTING THE ADVENT CANDLEs – Hope Is a Candle
OPENING PRAYER
Storytelling God,
we come together to hear the stories of faith.
We come to find our place in the story that has yet to end.
As we pray and listen and sing, as we break bread together,
open us to the wonder of the season, open our hearts to feel your peace.
And then lead us back into the world to share the peace of Christ with all we meet. Amen
Gathering Hymn: Put Peace into Each Other's Hands        #173 More Voices
WE SHARE AS GOD'S CHILDREN THE BIBLE'S STORY IN WORD AND IN SONG:
A TIME FOR THE YOUNG AT HEART
A Seasonal Story A Special Place for Santa
Sharing of Celebrations and Concerns
Celebration of Communion
Gift of Music: Little Drop of Heaven                                                                       P. Choplin
SCRIPTURE LESSONS
Isaiah 2:1-5,
1 John 4:7-8, 11-13,
Mark 10:13-16
SILENT REFLECTION
(trusting that God is at work in our midst we allow the words we have heard to settle and stir in our souls)
SERMON Peace and Children
 Hymn: Jesus Came a Child Like Me                                     # 583 Voices United
WE EXPRESS OUR GRATITUDE TO GOD AND PREPARE FOR MINISTRY IN THE WORLD
THE OFFERING
Mission Minute
The Invitation:
Dedication Offering Hymn
Hymn: Come, Thou Long-Expected Jesus                                            # 2 Voices United
COMMISSIONING:
Here today we have heard a story
Maybe a new one, maybe one we heard before.
Now we go out to live as people who are a part of The Story of faith
Sharing the Hope of the season with those we meet.
Go out trusting that God the Source of the Story, Christ the Storyteller, and The Spirit who inspires us to spin our own stories is with you as the story of faith and life continues to unfold.
Amen.
 Sung Benediction:
POSTLUDE
Previous Bulletins
You will need Adobe Reader to read the bulletins!
November
Bulletin November 3, 2019
Bulletin November 10, 2019
Bulletin November 17, 2019
Bulletin November 24, 2019
December
Bulletin December 1, 2019