Weekly Bulletin for June 23, 2019 
For previous bulletins go here.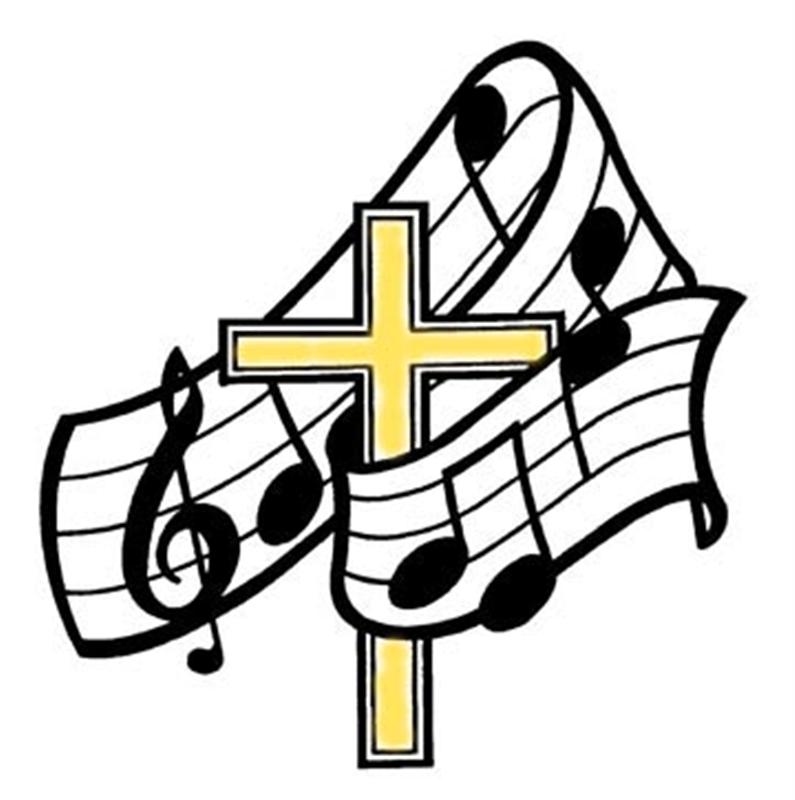 Through Faith, we walk on the path Jesus set for us.
The People of St. Paul's Belong… Believe…Love ..Listen… Lead
WE APPROACH OUR GRACIOUS GOD
PRELUDE
WELCOME:  Praise God for This Holy Ground             Vs. 1&2            # 42 More Voices
LIFE & WORK OF THE CONGREGATION
CALL TO WORSHIP
Come, let us celebrate the forgiving, reconciling love of God.
For once we were lost and felt so far away; now we have been found and welcomed home.
Know that God's love is lavished upon you forever.
We rejoice at the news of forgiveness and hope!
Come, let us celebrate and praise the God of Love.
AMEN!
May Abba our God be with you!
And with you!
Lifting our hearts to the One who welcomes us home, let us welcome and greet each other with words and signs of God's peace.
WE GREET EACH OTHER WITH THE PEACE OF CHRIST
LIGHTING THE CHRIST CANDLE
We light this candle as a sign of God's Spirit at work in the world,
may its light brighten our spirits, may the light of God shining through us brighten the world.
Opening ourselves to the breath of the Holy Spirit, we centre ourselves for worship.
OPENING PRAYER
O God, with gladness and expectation, we gather in this space today.
For you are the one who makes all things new.
You are the one who satisfies our hunger and restores our soul.
In this holy space, help us, your daughters and sons,
to know that you always love us.
Through our worship today,
help us to know that if we stray away from you,
you are always ready to receive us with open arms.
Prepare our hearts as we worship you
to welcome and embrace all your children as you do us.
With gladness and expectation, we pray the prayer Jesus taught us to pray…
LORD'S PRAYER
Gathering Hymn: God of Still Waiting                                              # 20 More Voices
WE SHARE AS GOD'S CHILDREN THE BIBLE'S STORY  IN WORD AND IN SONG:
A TIME FOR THE YOUNG AT HEART
GIFT OF MUSIC: Sometimes I Feel Like a Motherless Child
PRAYER FOR AND ASSURANCE OF GRACE
On this very day, Waiting God, we admit all the lengths to which we go so we might avoid you.
You offer us that kingdom of joy and wonder, yet we would hide in places where temptation waits.
You invite us to feast on your grace and peace, but we stubbornly refuse, because you also welcome those we call 'outsiders.'
We are quick to see all the mistakes that those around us make, but hope you will ignore our foolish choices.
Celebrating God, before we come to our senses, we find you running towards us, sweeping us up in your arms, tears of grace mingling with our cries of confession, a mighty river washing away our sinful ways to restore us to new life.
In Jesus Christ, our Lord and Savior, we find no limitations on your grace, no reservations about your love,
but a feast that overflows with wonder, a place we can finally call home.
Broken, we are made whole;
lost, we are brought home;
empty, we are filled with songs of gladness.
Thanks be to God. Amen.
SCRIPTURE LESSONS
Luke 15:11-32
Psalm 103: 8-14
SILENT REFLECTION
(trusting that God is at work in our midst we allow the words we have heard to settle and stir in our souls)
SERMON: Beloved Prodigals
Hymn: Love, Who Made Me in Your Likeness                            # 565 Voices United
WE EXPRESS OUR GRATITUDE TO GOD  AND PREPARE FOR MINISTRY IN THE WORLD
THE OFFERING
Mission Minute
The Invitation:
Dedication Offering Hymn: The Church of Christ in Every Age    # 601 Voices United
Vs 5 & 3 tune of 558 VU
Sharing of Celebrations and Concerns
Prayers of the People
 Hymn: Come, Let Us to the God of Love                                    # 653 Voices United
COMMISSIONING:
God sends us forth,
to be reconcilers of the broken and oppressed.
Jesus, our Brother, sends us to welcome everyone.
We will embrace the prodigals with joy,
we will make a feast for all of God's people.
The Spirit sends us with arms full of healing.
We will go to bring hope to all we meet.
Sung Benediction:  Today We All Are Called to Be Disciples     # 507 Voices United   Verse 4 only
POSTLUDE
We are so glad you could join us for worship today. Please stay for some coffee or tea and
fellowship in the Friendship Room.
Previous Bulletins
You will need Adobe Reader to read the bulletins!
May
Bulletin May 5, 2019
Bulletin May 12, 2019
Bulletin May 19, 2019
Bulletin May 26, 2019
June
Bulletin June 2, 2019
Bulletin June 9, 2019
Bulletin June 16, 2019
Bulletin June 23, 2019