Weekly Bulletin for Oct 14, 2018
For previous bulletins go here.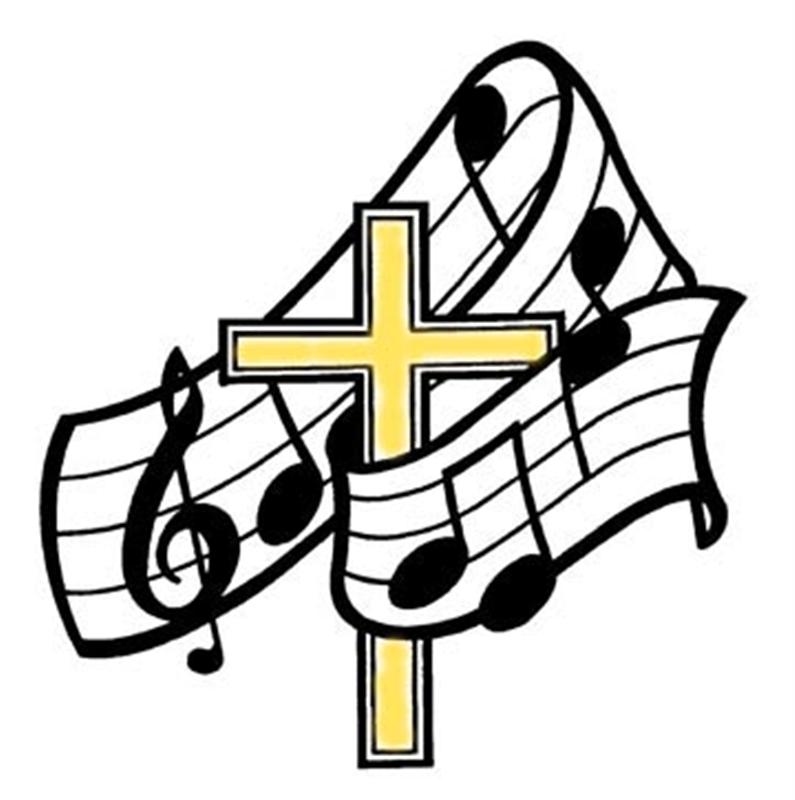 Through Faith, we walk on the path Jesus has set for us. The People of St. Paul's will:
Belong… Believe… Love… Lead….Listen
WE APPROACH OUR GRACIOUS GOD
PRELUDE
WELCOME Halle Halle Halle            (sung twice)                          #958 Voices United
LIFE & WORK OF THE CONGREGATION
CALL TO WORSHIP
As members of God's family
we gather to pray, and sing, and celebrate God's presence
As people of faith,
we come to be re-energized to live out our faith
As our worship begins we greet each other with Christ's peace
WE GREET EACH OTHER WITH THE PEACE OF CHRIST
LIGHTING THE CHRIST CANDLE
The candle flame reminds us of the fire of the Holy Spirit burning in our midst
As we gather in its light may we always remember to give thanks for the gifts God has given us.
Sitting in the glow of the Light, we calm our hearts, souls, and selves for worship.
 OPENING PRAYER
This Is The Day                                                                                     # 412 Voices United
WE SHARE AS GOD'S CHILDREN THE BIBLE'S STORY IN WORD AND IN SONG:
A TIME FOR THE YOUNG AT HEART
PRAYER FOR AND ASSURANCE OF GRACE
God you call us to be the church
and sometimes we wonder what that means.
You call us to seek justice, resist evil, love and serve others,
and we try. Really we do. But sometimes…
Sometimes we fall short, sometimes we get it wrong.
For those times we don't quite get it right, forgive us
                 …time of silent confession…
The God who calls us to love and serve,, the God who calls us to seek justice, knows us intimately. God sees our wins and our losses. Through Grace God forgives us when we get things wrong and gives us another chance to try again. We are forgiven and challenged to keep trying.
Thanks be to God! Amen.
SCRIPTURE LESSONS
James 1:22; 2:14-18
Romans 12:1-2, 4-13
SERMON Membership Means…
Hymn:  I Have Called You By Your Name                                             # 161 More Voices
WE EXPRESS OUR GRATITUDE TO GOD AND PREPARE FOR MINISTRY IN THE WORLD
THE OFFERING
Mission Minute
The Invitation
Dedication Offering Hymn: For the Fruit of All Creation         (verse 2)  #227 Voices United
Renewal of Baptismal Faith
A New Creed    VU918
Welcoming of New Members by Transfer
Hymn: I Was There to Hear Your Borning Cry                    # 644 Voices United
Sharing of Celebrations and Concerns
Celebration of Communion
COMMISSIONING:
We are called to be the church.
We go out to live our calling.
We are called to share our gifts in the service of the Kingdom
We go out to seek justice, to resist evil, to love and serve others
As we go, we trust that God goes with us
Leading, guiding, encouraging us all the way. Amen.
Sung Benediction:  Go Gently, Go Lightly                                                         (see insert)
POSTLUDE
Previous Bulletins
You will need Adobe Reader to read the bulletins!
September
Bulletin September 2, 2018
Bulletin September 9, 2018
Bulletin September 16, 2018
Bulletin September 23, 2018
Bulletin September 30, 2018