Weekly Bulletin for February 17, 2019
For previous bulletins go here.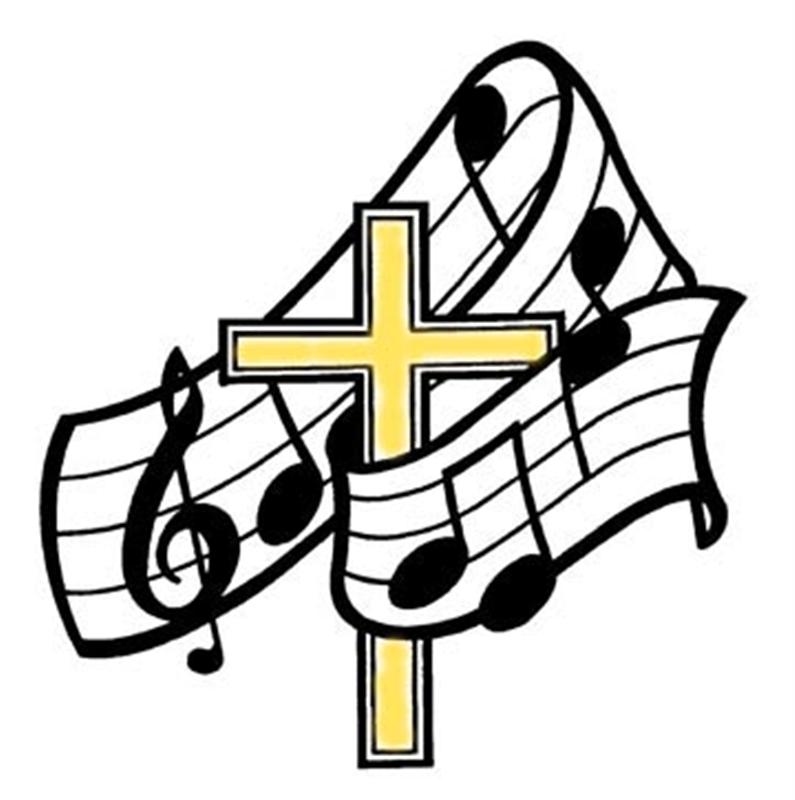 Through Faith, we walk on the path Jesus has set for us. The People of St. Paul's will:
Belong… Believe… Love… Lead….Listen
WE APPROACH OUR GRACIOUS GOD
PRELUDE
WELCOME:  Let Us Build a House                  Vs 1 & Refrain                   #1 More Voices
LIFE & WORK OF THE CONGREGATION
CALL TO WORSHIP
We gather at worship this morning
READY TO SING
To join in words and melodies old and new
READY TO SHARE
To remember and introduce our loved ones to each other
READY TO LISTEN
To hear songs and stories that spark our own recollections
READY TO BE HERE
In this special place with one another.  Refreshing and renewing for the week ahead.
WE GREET EACH OTHER WITH THE PEACE OF CHRIST
LIGHTING THE CHRIST CANDLE
In this season of Light, we light this candle to remind us of God's light shining in the darkness
May we carry this light of hope, peace, and justice to the world around us everyday.
Gathered together in the name of Christ, Light of the World, we center ourselves for worship
OPENING PRAYER
LORD'S PRAYER
 Alison White – Spirit of Gentleness    (refrain, verse 4, refrain)    # 375 Voices United
WE SHARE AS GOD'S CHILDREN THE BIBLE'S STORY IN WORD AND IN SONG:
Susan Mackenzie – Will Your Anchor Hold?                                        # 675 Voices United
Cathy Rode – Abide With Me                                                                  # 436 Voices United
Jeannette Borstad – Make Me A Channel                                            # 684 Voices United
Liz McCallum – How Great Thou Art                                     # 238 Voices United
WE EXPRESS OUR GRATITUDE TO GOD AND PREPARE FOR MINISTRY IN THE WORLD
THE OFFERING
Mission Minute
The Invitation:
Dedication Offering Hymn:  We Cannot Own the Sunlit Sky    Vs. 3        #143 More Voices
Sherry Alstad – Mine Eyes Have Seen The Glory
Sharon Adams – I Was There To Hear Your Borning Cry                  # 644 Voices United
Prayers of the People
Linda Wagner – Joyful, Joyful                                                                # 232 Voices United
Margaret Bowes – Now The Day Is Over                                             # 439 Voices United
COMMISSIONING:
 Sung Benediction: May God's Sheltering Wings   (2x)          # 214 More Voices
POSTLUDE
Thank you for joining us in worship this morning.
Please stay and enjoy a cup of tea/coffee.
Previous Bulletins
You will need Adobe Reader to read the bulletins!
January
Bulletin January 13, 2019
Bulletin January 20, 2019
Bulletin January 27, 2019
February
Bulletin February 3, 2019
Bulletin February 10, 2019
Bulletin February 17, 2019