Weekly Bulletin for October 20, 2019 
For previous bulletins go here.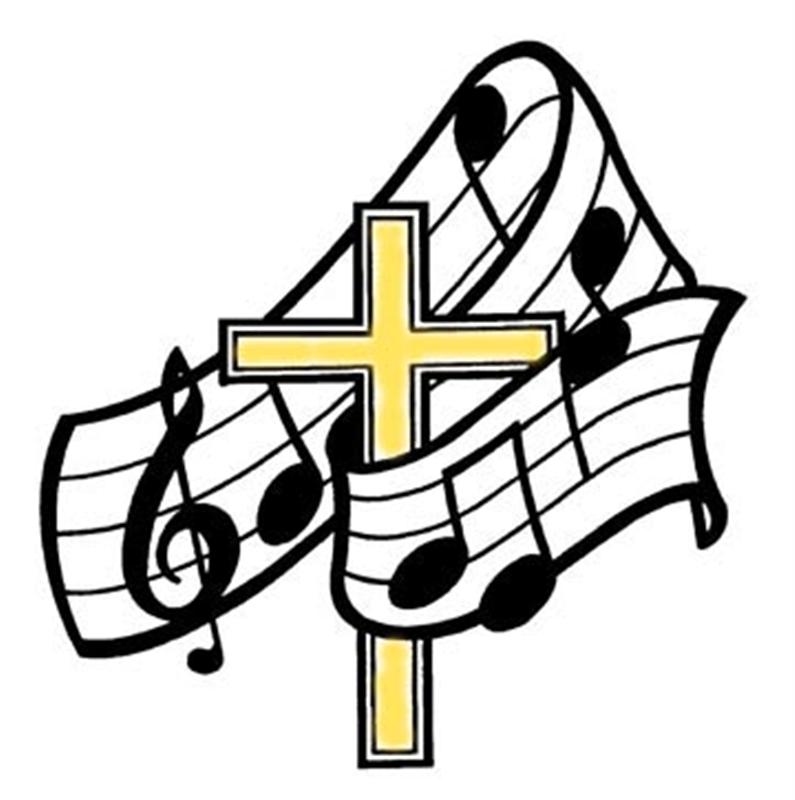 Through Faith, we walk on the path Jesus set for us.
The People of St. Paul's Belong… Believe…Love ..Listen… Lead
WE APPROACH OUR GRACIOUS GOD
PRELUDE
WELCOME:  God Bless the Day           Vs 1 & 3                                       See PowerPoint
CALL TO WORSHIP
The prophets reveal to the people
that the covenant of the past is gone.
The people are worried about the present:
What happens now?
But the prophets proclaim the good news:
God is revealing a new covenant
to be written on our hearts.
We will be free from our worries,
for God's love is etched within us.
Come, let us praise our God!
(Written by Sandy Ferguson. Gathering: Pentecost 2 2019 p,35)
WE GREET EACH OTHER WITH THE PEACE OF CHRIST
LIGHTING THE CHRIST CANDLE
The candle flame reminds us of God's transforming presence in the world
The candle flame reminds us that God invites us to be changed by meeting Christ
Gathered as people who live in God's light, we centre ourselves for worship.
OPENING PRAYER
God who writes on our hearts,
we open ourselves to let your pen do its work.
God who bangs incessantly on our doors,
we open our ears that we would hear your plea for justice.
God who calls us to follow the truth
strengthen us that we would persist in the quest for love's truth.
We pray in Jesus' name, as we share the words he taught his closest friends…
LORD'S PRAYER
Gathering Hymn: Come and Seek the Ways of Wisdom                       # 10 More Voices
WE SHARE AS GOD'S CHILDREN THE BIBLE'S STORY IN WORD AND IN SONG:
A TIME FOR THE YOUNG AT HEART – What Does the Lord Require of You?
PRAYER FOR PERSISTENCE
God you continue to whisper in our ears
Calling us to make the world a place of justice.
God you ask us to whisper in the ears of others,
Speaking on behalf of those whose voices have been silenced.
God you share with us a vision of a world where all have abundant life.
Help us to see the vision, to hear the whispers.
God you write the covenant of love on our hearts
Help us read those words with our whole soul
…time of silence…
God whispers, God shouts, God pleads for justice. God moves in us, transforming us and, through us, the world.
Thanks be to God. Amen.
SCRIPTURE LESSONS
Jeremiah 31:31-34
2 Timothy 4:1-4:5
Luke 18:1-8
SILENT REFLECTION
(trusting that God is at work in our midst we allow the words we have heard to settle and stir in our souls)
Gift of Music: For Everyone Born                                                                          S.E. Murray
SERMON Persistent Earworm of Justice
 Hymn: God of Freedom, God of Justice                                               # 700 Voices United
WE EXPRESS OUR GRATITUDE TO GOD AND PREPARE FOR MINISTRY IN THE WORLD
THE OFFERING
Mission Minute
The Invitation:
Dedication Offering Hymn: The Church Is Wherever God's People     vs 2  # 579 VU
Sharing of Celebrations and Concerns
Prayers of the People
 Hymn: Live into Hope                                                                              # 699 Voices United
COMMISSIONING:
And now may patience, perseverance, and hope be our gifts
as we leave this time and place of worship.
May we know the patience of God with one another
and the impatience of God with injustice;
persistence when the going is tough;
and hope enough to carry us through, for God is with us.
And may the blessing of the patient Creator be with us,
the blessing of the Christ who was true to the end,
and the hope of the ever-freshening Spirit blowing through our lives
be with us this day, this night, and forevermore.
(Written by Bob Root. Gathering: Pentecost 2 2019 p.44)
Sung Benediction: Go Now in Peace                                                                Don Besig
POSTLUDE
Nineteenth Sunday after Pentecost –
Few of us would brag about our mediocrity!
Then why do we settle for enough from God, and therefore enough for God.
Previous Bulletins
You will need Adobe Reader to read the bulletins!
September
Bulletin September 1, 2019
Bulletin September 8, 2019
Bulletin September 15, 2019
Bulletin September 22, 2019
Bulletin September 29, 2019
October
Bulletin October 6, 2019
Bulletin October 13, 2019
Bulletin October 20, 2019