Weekly Bulletin for August 18, 2019 
For previous bulletins go here.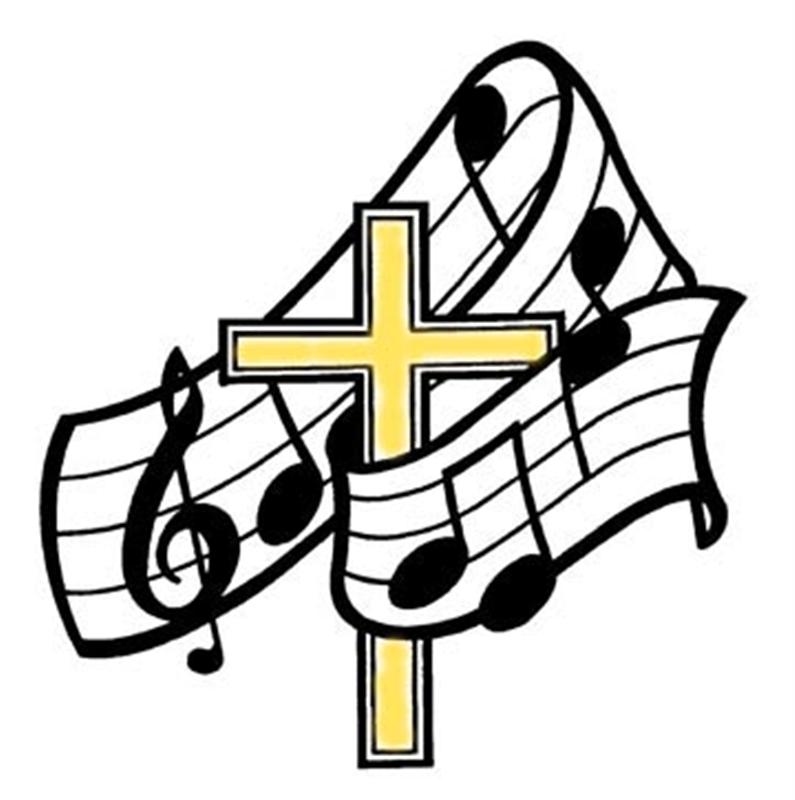 Through Faith, we walk on the path Jesus set for us.
The People of St. Paul's Belong… Believe…Love ..Listen… Lead
WE APPROACH OUR GRACIOUS GOD
PRELUDE
WELCOME Praise God for This Holy Ground Vs. 1&2            # 42 More Voices
LIFE & WORK OF THE CONGREGATION
CALL TO WORSHIP *
God is in this place.
We come to refresh and recharge in God's presence
God calls us to serve one another in all we do.
We come to be equipped for this service.
God's actions are always ones of love and acceptance.
Honouring God, we vow to let our actions declare this love and acceptance.
Let us worship God as we greet our neighbours with words and signs of Christ's Peace.
WE GREET EACH OTHER WITH THE PEACE OF CHRIST
LIGHTING THE CHRIST CANDLE
We light this candle as a sign of God's Spirit at work in the world,
may its light brighten our spirits, may the light of God shining through us brighten the world.
Opening ourselves to the breath of the Holy Spirit, we centre ourselves for worship.
OPENING PRAYER*
Lord God, Creator of all
we come to worship you.
Lord Jesus Christ, Saviour of all,
we love and honour you.
Holy Spirit, flowing in and among us,
Breathe life into our souls,  Amen
Gathering Hymn:   For All the Saints                #705 Voices United
WE SHARE AS GOD'S CHILDREN THE BIBLE'S STORY IN WORD AND IN SONG:
A TIME FOR THE YOUNG AT HEART
PRAYER FOR AND ASSURANCE OF GRACE
God of gentle rains and warm sun, God who encourages growth;
we are creatures who sometimes grow quickly, and sometimes get stuck.
God of freedom, of liberation, of binding ropes being cut;
we are bound in ways we don't always understand or recognize.
God of exodus and exile and homecoming, God who calls us to leave where we are and come home;
help us to have the courage to make the journey and to trust in the path.
God of health and healing, God who wants us to be made whole;
we come as people who are wounded in body and in spirit, people who seek healing.
God who has laid out a way for us to live, who has given us rules for living in community;
we come as people who sometimes go astray, people who stretch the rules.
God of Grace, we come as people who live through that Grace.
And so we praise you for the growth, we rejoice in being set free, we dance along the path that leads us home, we give thanks for the healing we have received, we relax in the knowledge that we are forgiven and we live as people of Grace. Amen.
SCRIPTURE LESSONS
SILENT REFLECTION
(trusting that God is at work in our midst we allow the words we have heard to settle and stir in our souls)
SERMON   Faith in the Cloud

 Hymn   Faith While Trees Are Still in Blossom           #643  Voices United (Tune of #388 VU)

WE EXPRESS OUR GRATITUDE TO GOD AND PREPARE FOR MINISTRY IN THE WORLD
THE OFFERING
Mission Minute
The Invitation:
Dedication Offering Hymn: The Church of Christ in Every Age   # 601 Voices United (vv 5 & 3)
Sharing of Celebrations and Concerns
Prayers of the People
LORD'S PRAYER
Hymn    For th eFaithful Who Have Answered               #707 Voices United (Tune #374 VU)
COMMISSIONING*
Go into the world inspired by the Spirit.
We go to breathe the hope of faith into a world of despair.
Go into the world transformed by Jesus.
We go to walk the difficult path of discipleship.
Go into the world blessed by God's grace.
We go to become a blessing for others in relationship.
Go with God's blessing. Amen
Sung Benediction: Today We All Are Called to Be Disciples        # 507 Voices United  v4
POSTLUDE
* Items taken from Gathering:Pentecost 1 2019
We are so glad you could join us for worship today. Please stay for some coffee or tea and
fellowship in the Friendship Room.
Previous Bulletins
You will need Adobe Reader to read the bulletins!
July
Bulletin July 7 / 14 / 28, 2019
Bulletin July 21, 2019
August
Bulletin August, 2019